Travelling As A Couple
Are you planning to travel with your wife, husband or partner? Taking out a joint travel insurance policy that covers you both can save you money and time.
We've combined a list of the pros and cons of travelling with your partner. It can be fun but like all good relationships there might be a few hiccups along the way.
The Pros:
Travelling together teaches you a lot about the other person, it reveals how they act under pressure plus can help strengthen your relationship.
You never know what freebies you'll be offered from a complimentary upgrade to a bottle of champagne.
You can do things that are better with two people, like dancing, cooking classes or wine tasting.
Better than travelling alone - you'll always have someone to mind your bags or lean on during long flights.
The Cons:
Expose a side you never knew about and might not like.
Annoying habits will irritate you even more.
Being together 24 hours a day, seven days a week. You won't get much free time to yourself.
Travelling together puts a lot of pressure on a relationship, even if you've previously lived together
What's Covered With Comprehensive Insurance?
Your Belongings. You're most likely to have at least a mobile phone and a laptop to keep you connected, we cover your stuff if it's lost, stolen or damaged.*
Medical Expenses. Medical claims are the most common and come at the highest cost, we cover unlimited overseas medical expenses.*
Activities Covered. We cover a multitude of activities, including water rafting, moped riding, and bungee jumping.*
Cancelation & Lost Deposits. If you have to cancel your plans due to unforeseen circumstances outside of your control.*
*Terms and conditions, limits and exlusions apply. please see PDS for full details.
What's Not Covered?
Drugs & Alcohol. If you're intoxicated, taking drugs (that haven't been prescribed) and your claim results from these actions, than you're not covered.
Unsupervised Belongings. Leaving your things laying around is just asking for someone to take them so if you leave anything unattended or unsupervised, we won't cover this.
Ignoring Official Warnings. If a government or other official body have issued a specific "Do Not Travel" or "Reconsider Your Need to Travel" warning and you go anyway, we won't cover any claim you make relating to this.
Breaking The Law. For obvious reasons we can't help you out here. Always adhere to local laws.
For a full list of what's not covered please refer to the PDS for details.
Recommended For You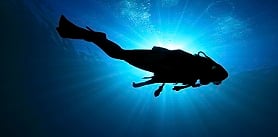 Activities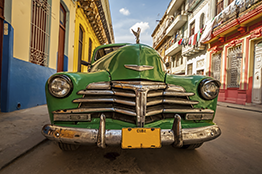 What Travel Insurance Covers
Learn More About What's Covered with 1Cover

We provide cover for your luggage and personal effects.
Going on a romantic trip around Australia? Check out our domestic travel insurance.
Look after yourself and your partner when you travel.
Find out if you need any vaccinations for your next trip.
Further Reading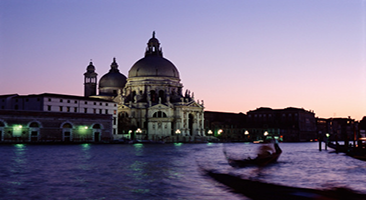 Europe is great for a getaway but make sure you're prepared. Check out our Europe guide for travel tips.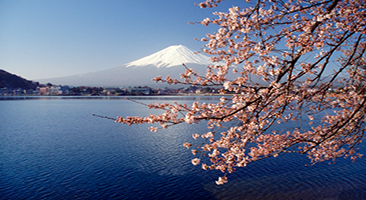 Asia is a beautiful place to enjoy as a couple, but it can be dangerous for the unaware traveller.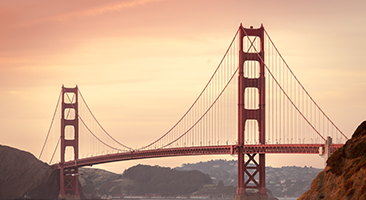 Keep yourself safe on your next trip to the states and check out our travel information.
More Information About Popular Destinations