Travel Insurance To The Dominican Republic
The Dominican Republic, located in the Caribbean boasts stunning beaches, picturesque mountain scenery, flavoursome cuisine and beautiful climate all year around.
About The Dominican Republic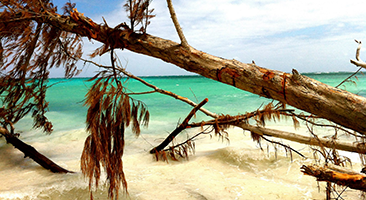 Located on the island of Hispaniola, Dominican Republic is part of the Greater Antilles archipelago in the Caribbean region. It is the second largest Caribbean nation after Cuba and has a population of nearly ten million people.
The Capital city is Santo Domingo which is the oldest city in the new world. It's a popular tourist destination with luxury resorts and pristine golf courses, but it also offers small quaint villages and mountain retreats and much more. It's easily accessible, especially for citizens of the USA being a two hour flight from Miami.
The Dominican flag is the only flagin the world with the image of the Bible. Dominicans are very religious people.
The national sport of the Dominican Republicis baseball. Some of the world's best baseball players are Dominicans.
The oldest Cathedral in the worldworld is situated in Santo Domingo. The first stone for the Cathedral was laid in 1514 by Diego Columbus, Christopher Columbus son.
Overview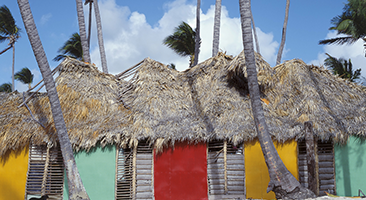 The Dominican Republic's rich history dates back to its discovery in 1492 by Christopher Columbus, and today the culture thrives through music, art, festivals, and Dominican specialities such as cigars, rum, chocolate, coffee, merengue amber and Larimar.
It's not only the most geographically diverse Caribbean island with its alpine wilderness, tropical rainforests, mangrove swamps and vast desert expanses, but the friendly locals and rich history make it the most visited country in the Caribbean too.
Popular tourist attractions including visiting the Colonial City a UNESCO Word Heritage site located in Santo Domingo, the oldest city in the new world. There is also the Eastern National Park that is a prime habitat for species of plants and animals and the Jarabacoa which is a landscape of sweeping pine forest, rivers, waterfalls and the highest peak in the Caribbean. And of course there is 800 miles of coastline and beautiful beaches.
Getting In
To enter the Dominican Republic you will need to purchase a tourist card that costs 10 USD and is valid for 30 days. If you wish to stay longer than that you will need to pay an additional fee at the airport on departure or through the Department of Immigration.
You should also be aware that a departure tax of USD20 is payable for visits for up to two weeks and may be included in the price of the airline ticket- but you should confirm this with your travel agent or airline.
You will also need at least six months validity on your password from your planned date of return.
Exploring
You can rent a car in the Dominican Republic from around 40 -100 US dollars a day, but you should be aware that travelling by road can be dangerous due to aggressive driving practices and poorly maintained vehicles and road. Traffic laws can often be ignored by both local and tourists drivers and in the rural areas there is often no signs or adequate lighting. You will also share the road with pedestrians, bicycles and farm animals. You must have a valid driver's license and be at least 25 to hire a car.
You can also get around by bus and trams and first class buses are reasonably cheap and also pretty comfortable with air-conditioning, and sometimes TV's as well.
There are also taxis, however you should only use radio-dispatched taxis from hotels as there have been cases of tourists being robbed and assaulted when using unofficial taxis.
Safety & Security
The crime rate in the Dominican Republic is quite high especially in the popular tourist areas. Female tourists especially those travelling solo are at a higher risk and should avoid public transport and walking or jogging alone especially at night time. The prevalence of sexual behaviour including assaults and rape are quite high towards foreign woman. There is also a high risk of HIV infection and victims of serious crime should seek medical assistance immediately.
Petty crime such as bag-snatching and pickpocketing are also common in the tourist's areas and at resorts, beaches and hotel rooms. Roadside armed robberies have occurred on travellers going to and from the Las Americas International Airport and you should avoid this route at night time.
Vaccinations
You should always consult with your doctor before any travel overseas. It is recommended to get vaccinated for both hepatitis A and typhoid, as there is a risk of contracting these through contaminated food and water. You may also widh to consider a vaccination for hepatitis B, and also look into prevention against malaria, such as mosquito repellant or even prescribed medication.
Weather & Climate
The weather is tropical and is warm and sunny all year around. There is a slight difference between the summer and winter months- the cool winter season that runs from November to April has lower humidity. The summer season runs from May to October and has higher humidity and average temperatures of about 30 degrees Celsius. Winter is very cold and brings snow and cold wind chill can make it feel even colder than what it is.
Where To Get Help
Consulary assistance can be found at the following;
Diamond Plaza, Local 29-A Arroyo Hondo, Santo Domingo.
Telephone: +809 541 4446
Ruben Dario 55, Polanco Colonia Bosques de Chapultepec, CP 11580 Mexico D.F. Mexico.
Telephone: +52 55 1101 2200
Recommended For You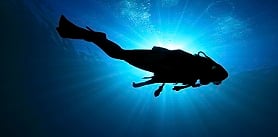 Activities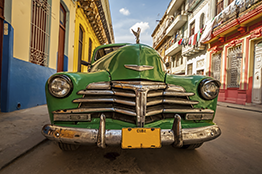 What Travel
Activities We Cover In The Dominican Republic

We cover most kinds of fishing, including deep sea and ice fishing.

​
We cover a huge range of activities including hiking and bushwalking.
We cover you for the rental excess.

​
Going scuba diving on your next trip? We've got you covered.
Further Reading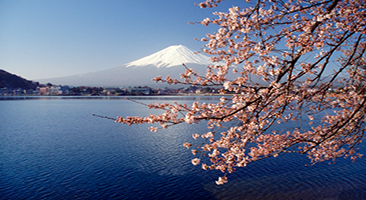 Asia contains many of the worlds most popular tourist destinations.​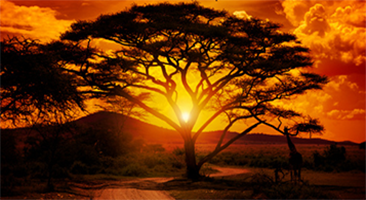 Africa is an amazing place to visit. Learn more about the safety concerns of travel in Africa.​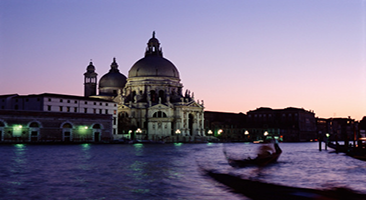 Visiting Europe can be an eye opening experience. ​
Other Destinations In North America