Travel Insurance To Mexico
The Dominican Republic, located in the Caribbean boasts stunning beaches, picturesque mountain scenery, flavoursome cuisine and beautiful climate all year around.
About Mexico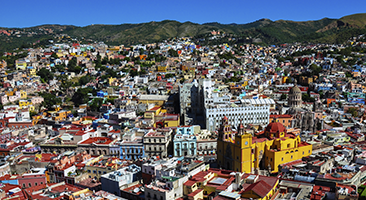 Mexico is a country in North America located between the United States of America to the north, and Guatemala and Belize to the southeast. Mexico's population is just over 113 million making it the 11th most populous country in the world and the most populated Spanish speaking country. It's also one of the most popular tourist destinations, ranked 10th, and receives over 23 million visitors each year.
Almost two thirds of Mexico's terrain consists of rugged mountains and highlands whilst dry deserts dominate the north and dense tropical rainforests in the south.
Mexico is known for its culture, folk art and architecture- and it has 31 sites listed on the World Heritage Site lists, the most in all the Americas.
When travelling to Mexico we highly recommend you take out a full comprehensive travel insurance policy. 1Cover offers a range of options to cover you for unlimited hospital and medical expenses, personal liability, 24 hour emeregency medical assistance, cover for your luggage and personal effects as well as cancellation costs and more.
Mexico introduced chocolates,corn and chillies to the world.
Mexico is home to the volcano rabbit, a very rare rabbit that lives near Mexican volcanoes.
Spanish conquerors introduced bullfighting to Mexico and now it's the national sport.
Overview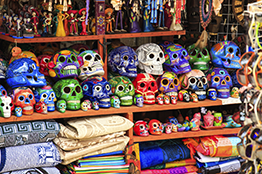 The adventure seeker will love to explore the southern jungles, snow-capped volcanoes and cactus dotted northern deserts. The traveller looking for sun, beach and relaxation is right at home in any one of the 450 beaches that make up the Mexican coast overlooking the Pacific Ocean, the Gulf of Mexico, the Gulf Of California and the deep-blue Caribbean Sea.
Getting In
If you are staying less than 180 days, Australian citizens do not require a Mexican visa however this could change at short notice so ensure you contact the Embassy or Consulate of Mexico for the most up to date information. You will also need six months validity on your passport from your planned date of return to Australia.
Visitors entering through the USA are required to meet US entry/transit requirements.
Exploring
There are many ways to get around Mexico - from domestic flights, travelling by bus, taxis, metro systems, walking and cycling. Buses are the most popular option are generally pretty inexpensive to ride especially the local ones. Taxis are also quite inexpensive compared to other countries and they are either metered, not metered or charged by zones. We don't recommend that you drive in Mexico due to poor road conditions, pedestrians, livestock and inadequate street lighting and signage especially in rural areas.
Safety & Security
There are many parts of Mexico that have high levels of violent crime and drug-related violence such as murder, kidnapping and carjacking. The areas most affected are the northern bordered states (Baja California, Sonora, Chihuahua, Coahuila, Nuevo Leon and Tamaulipas), the states along the Pacific coast (Guerrero, Jalisco, Michoacan, Nayarit and Sinaloa), the central region states (Durango, San Luis Potosi and Zacatecas), the state of Mexico and the state of Veracruz on the Gulf coast. Major cities along Mexico's border with the United States, including Tijuana, Ciudad Juarez, Nuevo Laredo, Matamoros, Nogales, Piedras Negras and Reynosa have been particularly affected.
Violent crime such as murder, armed robbery, sexual assault, extortion and robbery have occurred. Some of these being committed by individuals pretending to be police officers. They most likely occur around the tourist areas, airports, hotels, bus stations and on public transport. Express kidnappings are common where victims are forced to withdraw money from ATM's to secure their release and that happens throughout many parts of Mexico. Drink and food spiking have occurred in restaurants and entertainment venues and sometimes end in robbery or sexual assault.
Vaccinations
You should always speak to your local GP before any international travel. We recommend you keep up to date with routine vaccinations such as measles-mumps-rubella, diphtheria-tetanus-pertussis vaccine, varicella (chicken-pox), polio vaccine, and the influenza shot. You should also consider get Hepatitis A, Typhoid and Hepatitis B vaccinations. Your GP will be able to plan your best course of action.
Weather & Climate
There are two main seasons in Mexico, the rainy season and the dry season. The rainy season through most of Mexico falls roughly from May through to September or October and during the rest of the year there isn't much rainfall. North-western Mexico and inland northern areas are drier than the rest of the country, and south of the tropic in areas such as Ciudad Victoria it's hot and humid all year long. In the east rainfall is high on the eastern slopes of the Sierra Madre Orinal and the northern side of the Isthmus of Tehuantepec.
Where To Get Help
Consulary assistance can be found at the following;
Ruben Dario 55 Chapultepec CP 11580
Telephone: +52 1101 2200
Alejandro Dumas 211 11550 Distrito Federal, Mexico.
Telephone: +52 55 5531 1785
Recommended For You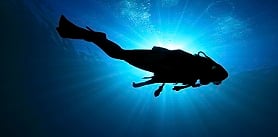 Guides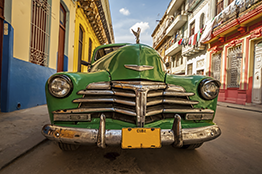 What Travel
Activities We Cover In Mexico

Weather you're boosting airs or catching whitewash, we've got you covered.
We cover a huge range of activities including hiking and bushwalking.
We cover you for the rental excess.

​
Going scuba diving on your next trip? We've got you covered.
Further Reading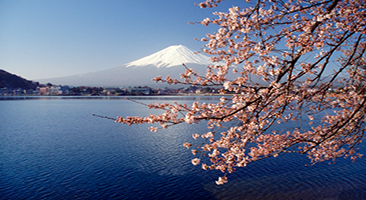 Asia contains many of the worlds most popular tourist destinations.​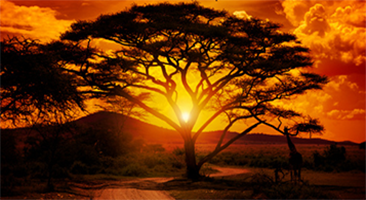 Africa is an amazing place to visit. Learn more about the safety concerns of travel in Africa.​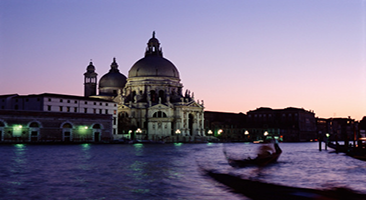 Visiting Europe can be an eye opening experience. ​
Other Destinations In North America