Travel Insurance To The USA
Big in size, personality and aspiration, The USA is world famous for its cities that never sleep, natural wonders and sunshine soaked beaches.
About The USA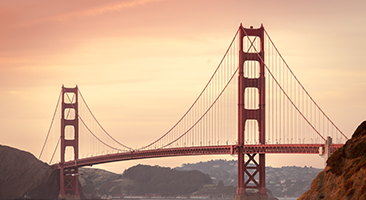 What a whooper! At 9.62 million km and with over 310 million people the USA, located in North America is the world's third largest country by both size and population. The country has over 10,000 cities, towns, and villages, meaning there is no end to the possibilities of your holiday.
Most of these people live on the two coasts, The West Coast from Seattle to San Diego where you can find cities like San Francisco and Los Angeles and The East Coast think New York City, Washington DC and Miami. The country has three major mountain ranges, The Rockies, The Appalachians, and The Sierra Nevada, all boasting distinct landscapes, wildlife and natures' beauty at its finest.
When heading to the United States of America its essential to take out travel insurance. Hospital stays are very expensive in America as well as commonly prescribed drugs. The average cost for a bypass surgery in the USA is $74000. 1Cover Travel Insurance provide policies that include unlimited medical and hospital expenses, emergency dental, 24 hour emergency assistance, emergency medical evacuation plus cover for your luggage and personal effects, cancellation costs and more.
Speaking of road trips, US Highway 550 in Colorado became known as the Million Dollar Highway because its roadbed was paved with low-grade gold ore.
A Travel Scam to look out for is the taxi drivers in Las Vegas who are notoriously sketchy, they'll take off with your luggage still in the boot of their car. Always note the drivers name, cab number and company.
A record 48.8 million people visited New York City in 2013, spending $31.4 billion.
Overview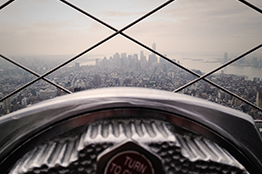 Natural wonders that many head to The USA to see include Niagara Falls on the Canadian border, The Unesco World Heritage listed Grand Canyon in Arizona and Yellowstone National Park, the world's first national park (one of 58 in the USA) that is full of amazing wildlife and thermal springs.
Culturally the USA is just as diverse as it is geologically and it owes this to its history of immigration over the past 500 years. The country was first inhabited for thousands of years by the Native Americans and later was colonised by The Europeans. Plus immigration from Asia and Latin America has added to the melting pot with all bringing with them different ethnic groups, traditions and values.
Getting In
The states are pretty strict when it comes to who they let past their borders, if you don't follow their entry requirements they won't let you in. So make sure you check out all Visa requirements before you head here. Depending on where you're from and how long you are staying you may be able to apply for entry under the Visa Wavier Program (for travel less than 90 days and if you are from one of the eligible countries). You'll have to still gain approval before you travel through the electronic System for Travel Authorization (ESTA). Apply for an ESTA preferably at least 72 hours prior to travel. The cost is USD14 and is payable online by credit card. Head to the official site for obtaining an ESTA at www.cbp.gov/esta.
Exploring
The USA is popular for mostly short holiday travellers, there isn't great public transport outside of the west and east coasts and major cities so of you want to see it all the best way to see it is by renting a car or by joining a tour.
If you do choose to use public transport buses can be inexpensive with fares as little as $1 and there is the option of the Amtrak trains which is a lot more costly.
Many explore The USA through an American Road Trip, with locals swearing by it. The country has a great road network so you can cruise around with the family in tow, a few friends, or just riding solo discovering the heart of America. Famous trips include Route 66 (from Chicago, Illinois to Los Angeles, California), The Pacific Coast Highway (along the west coast of California) and the Vegas to San Fran trip.
Safety & Security
The USA is a relatively safe destination. Things do go wrong though so always use common sense and don't make yourself a target for thieves.
Don't leave expensive phones, cameras or computers in vehicles in case they are broken into. If you're robbed always report it to the authorities and obtain a police report.
Vaccinations
There aren't any compulsory vaccinations you need for The USA. However whenever you travel you should make sure you are up-to-date on routine vaccines. These include measles-mumps-rubella, tetanus, chickenpox, polio, and your yearly flu shot.
Weather & Climate
The USA is huge, which means its weather varies a lot. Where you are going and you type of holiday you are doing will determine the best time to go. Tourists flock here in the summer which begins the end of May and goes through till September. But depending on where you are going and what your plans are you should look up the local weather, maybe you want to hit the snow fields, relax on a Miami beach or hit up Vegas, all have different weather to consider.
Where To Get Help
1601 Massachusetts Avenue NW
Washington
Australian Consulate-General, Los Angeles
Recommended For You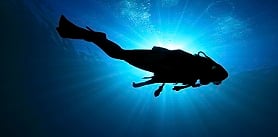 Activities
1Cover Survival Guides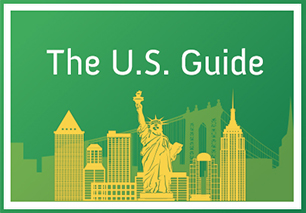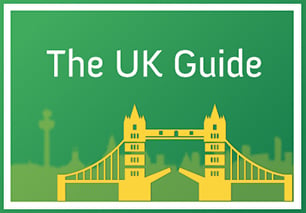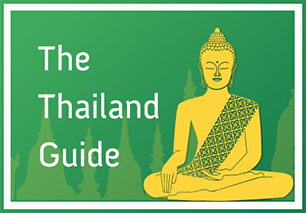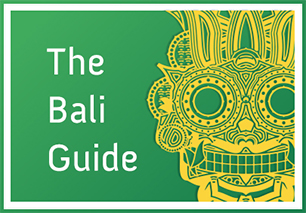 Activities We Cover In The USA

We provide cover for most types of fishing.
We provide cover for a wide range of adventure activities, including bungee jumping
We cover you for the rental excess.

We cover hot air ballooning so you can plan a romantic surprise for your partner or enjoy an unforgettable experience with friends.
Further Reading
Europe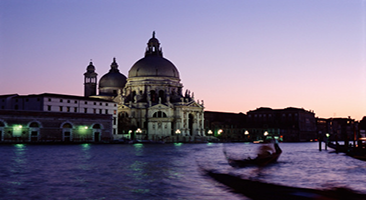 Europe is full of fun but there are always safety concerns. Things to look out for include pickpockets, scams and personal safety at night.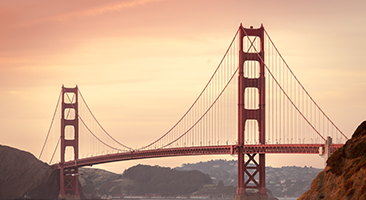 When heading to the USA it's essential to take out travel insurance. Hospital stays and prescribed medication can be very expensive.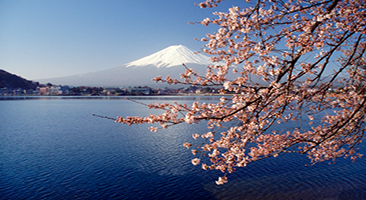 Asia is an amazing place to visit. Learn more about the safety concerns of travel in Asia.
Other Destinations In This Region