Travel Insurance To Papua New Guinea
Lying just south of the equator, 160km north of Australia, Papua New Guinea is part of a great arc of mountains stretching from Asia, through Indonesia and into the South Pacific.
About Papua New Guinea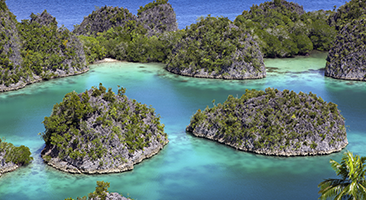 Papua New Guinea is a country in Oceania that occupies the eastern half of the island of New Guinea and its offshore islands in Melanesia, a region of the south-western pacific-ocean north of Australia. The population is over 7 million people that mainly live in customary communities. It's also one of the most culturally diverse countries in the world, with over 848 different languages spoken.
The world's only known poisonous bird the Hooded Pitohui (Pitohui dichrous) is native to Papua New Guinea.
Papua New Guinea is one of the very few places on earth that is both close to the equator yet experience snowfall at higher altitudes.
Until 1933 the country used sea-shells as its national currency, post that it switched to the Kina.
Overview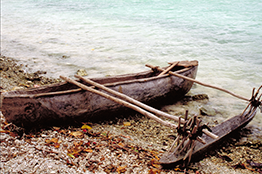 Papua New Guinea is a country rich in magnificent natural beauty. As the world's largest and highest tropical Island Papua New Guinea is rich in unique flora and fauna, a large number of mammals, reptiles, birds, fish, invertebrates such as butterflies and amphibians. The adventure traveller to Papua New Guinea will enjoy diving the untouched coral reefs complete with impressive World War II wrecks or hiking the famous legendary Kokoda Track, which is known for its challenging treks and picturesque landscape.
Getting In
Australians require a visa to enter PNG and it has to be organised before arrival. You can contact the High Commission Of Papua New Guinea for more information.
Exploring Papua New Guinea
PNG roads, especially in the more rural areas are not considered safe and are often in desperate need of repairs. There is also the risk of erratic and drunk drivers as well as poorly maintained and over-crowded vehicles. During the wet season, November to May, flash floods and landslides can occur as well as severe flooding.
Public transport such as Public Motor Vehicles and taxis are unreliable due to poor maintenance and have been targeted by criminals. If you're going to hire a vehicle insure it's from a reputable car hire company, or if you need a taxi make sure it's from a reputable taxi service. Some hotels provide hotel transportation and that would be the safest alternative to getting around.
Some international and domestic flights can be delayed or cancelled without notice and on a regular basis. We recommend you check with your airline and be prepared for the possibility of waiting at the airport.
Safety & Security
There are high levels of serious crime throughout the whole country, but most frequently in the urban areas such as Port Moresby, Lae and Mt Hagen. Carjacking, assaults, sexual assaults, bag snatching, and robberies are common. Armed robberies are more likely to occur around shopping centres. There have also been a number of violent incidents in parts of The Highlands, Oro Province, Central and Southern Bougainville. Ethnic disputes are also known to flare up around the country. Gang rapes where foreigners are targeted have happened in the past and even though they are mostly opportunistic, you should always monitor your personal security and ensure you have appropriate security measures in place.
Vaccinations
You should always talk to your local doctor before heading off for any international trip. Vaccinations recommended for PNG include Hepatitis A & B, Typhoid, Tetanus, Pertussis & Diphtheria, Measles, Mumps & Rubella, Influenza and Chicken pox. You should be aware that malaria and dengue fever can also be spread through mosquitos. You should speak to your local GP who will advise on the correct course of action.
Weather & Climate in Fiji
There is a dry season from June to September and a rainy season from December to March. The weather is generally hot and tropical at sea level. It cools towards the highlands and affects the south-east trade winds and the northwest monsoons. There is frost and occasional snowfalls on the highest mountain peaks.
Where To Get Help
Australian High Commission
Godwit Road
Waigani NCD
Port Moresby
Phone: +675 325 9333
Australian Honorary Consulate
Room 5, The Professionals Building
Recommended For You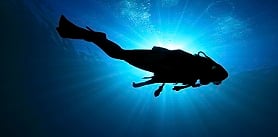 Activities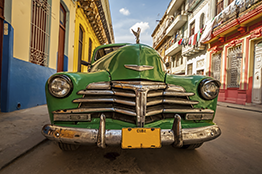 What Travel
Activities You Can Do Here

Taking on some hills? We provide cover for this.
We cover all types of fishing including deep sea fishing and ice fishing.
We cover you for the rental excess.
We provide insurance for scuba diving.
Further Reading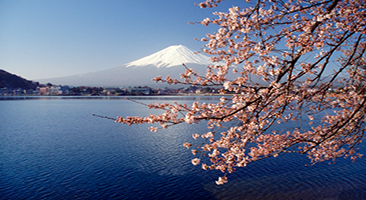 Asia contains many of the worlds most popular tourist destinations.​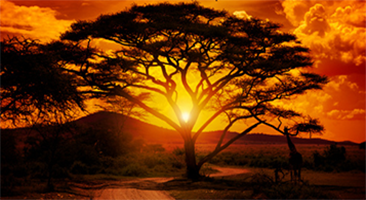 Africa is an amazing place to visit. Learn more about the safety concerns of travel in Africa.​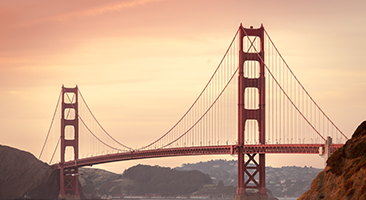 Visiting the USA can be an eye opening experience. Make sure to pack travel insurance as hospital stays can be very expensive.​
Other Destinations