Travel Insurance & Congenital Deafness
Congenital deafness is hearing loss present at birth caused by genetic and non-genetic factors.
This can make travel difficult to say the least. What happens at an airport when they announce the change to your departure gate but you don't hear it? Or you can't understand a guided tour? Strangers can't help you with directions and lip reading the local language? Forget it. We highly recommend you purchase travel insurance before travelling with Congenital Deafness.
Congenital deafness is included in the pre-existing medical conditions that we cover. When you book your policy make sure you notify us of your condition so that you are automatically covered for any claim relating to this condition (provided you have not been hospitalised for the condition in the past 24 months).
Travelling With Congenital Deafness
When travelling it's important to plan and research your trip in order to have an amazing holiday that isn't effected by your condition.
Remember that deafness can be invisible to those around who may not notice your hearing impairment. Let people know that you are deaf such as the hotel or the flight attendants - this way the staff can make any special arrangements well in advance.
Always take a notepad and pen. You'll probably meet people on your travels who don't know sign
Learn More About What's Covered With 1Cover

Overseas Medical Assistance
Our 24/7 emergency medical hotline is there to assist you whenever you need.
Our policies are designed with your family in mind

Theft Of Cash
We provide cover for theft of cash and travellers cheques.

Overseas Emergency Medical Expenses
We'll reimburse reasonable medical or hospital expenses.
Further Reading
Europe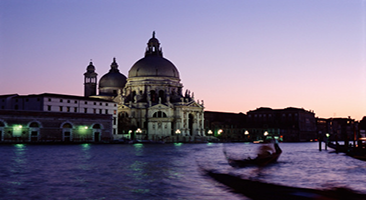 Europe is great for a getaway but make sure you're prepared. Check out our Europe guide for travel tips.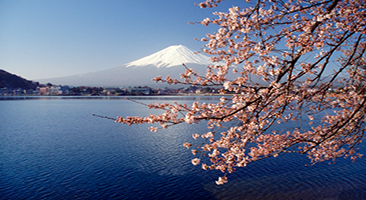 Asia is a beautiful place to enjoy, but it can be dangerous for the unaware traveller.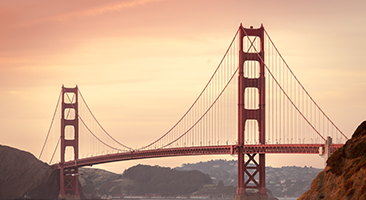 Keep yourself safe on your next trip to the states and check out our travel information.
More Information About Popular Destinations