Camel Riding Insurance
Our travel insurance covers camel riding so you can get on the back of one of these majestic animals and enjoy the journey. Here are some of the best places to enjoy a camel ride.
Camel's Eyelashes. Camels have two rows of thick, long & curly eyelashes. You might instantly fall in love! This is to protect their eyes from the desert dust and sand.
Where Can You Find Camels? Camels can be found in the Middle East, Africa, Asia and Australia. Australia has the largest population of feral camels!
Sore Bottom. Riding a camel can become very uncomfortable. Try not to ride for more than a few hours or you'll have a very numb and sore bottom!
Does Riding A Camel Hurt Its Back? Camels have been carrying heavy items including people on their back for thousands of years. Riding the camel will not hurt its back.
Click here for a full list of activities we cover.
Where Can I Ride A Camel?
Sahara Desert, Morocco. Who wouldn't want to get on the back of a camel in the largest desert in the world? A journey well worth the effort will take you right into the heart of the desert and if you do an overnight trek you'll get to sleep under the millions of bright stars.
Outback, Australia. The country that has the highest population of wild camels, Australia's outback is a great place to experience camel riding. Camels aren't native to the land down under but were brought to Australia in the 1800's from Arabia, India and Afghanistan. You'll get to trek across the red sand dunes and explore the places even 4WD's can't get to.
Desert Of The Sinai, Egypt. This diverse and very holy desert is one that needs to be seen via the most traditional mode of transport, a camel's back. You'll see amazing sand dunes, valleys, mountains and canyons that make up the landscape. Many see this visit as a pilgrimage as Sinai serves many biblical mentions.
You're Covered For

We provide cover for theft of cash and travellers cheques.
If you have an accident we will arrange for a medical transfer or evacuation to the nearest hospital for emergency
Travel isn't always smooth sailing. That's why we have 24/7 emergency medical assistance to assist you whenever you need help.

Pre-Existing Medical Conditions
We automatically cover 34 conditions under our travel insurance policies.
You're Not Covered For

Drugs & Alcohol
If you're intoxicated, taking drugs (that haven't been prescribed) and your claim results from these actions, then you're not covered.

Unsupervised Belongings
Leaving your things laying around is just asking for someone to take them

Ignore Official Warnings
If a government or other official body have issued a specific "Do Not Travel" or "Reconsider Your Need to Travel" warning and you go

Breaking The Law
For obvious reasons we can't help you out here. Always adhere to local laws no matter where your adventure takes you.
Popular Destinations For Camel Riding
Learn More About What's Covered With 1Cover
If something serious happens to you or them we'll reimburse you any expenses.

Personal Liability
Coverage in case someone sues you for bodily injuries or damages.
We provide cover for trental vehicle excess

Credit Card Fraud
We provide cover for this so you can shop in safety
Further Reading
Europe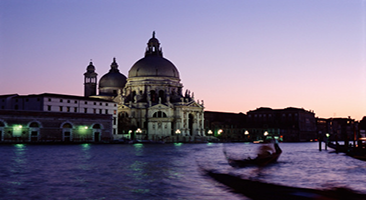 Europe is great for a getaway but make sure you're prepared. Check out our Europe guide for travel tips.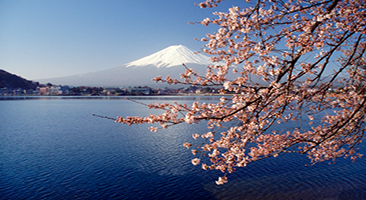 Asia is a beautiful place to enjoy, but it can be dangerous for the unaware traveller.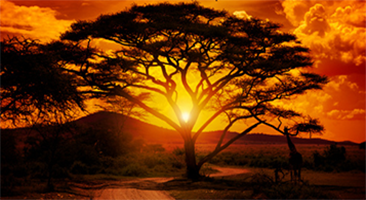 Keep yourself safe on your next trip to Africa and check out our travel information.