Fishing Insurance
We know how fun fishing can be on a holiday so all our travel insurance policies cover you for this activity. Please note we do not cover deep sea fishing or ice fishing.*
Injuries that can occur when fishing include small hook related injuries up to the serious accidents like drowning. Here are a few things to keep in mind when planning your next fishing trip
All Type Of Fishing. We cover ice fishing and deep sea fishing! *
The Dangerous Puffer Fish. One Puffer Fish contains enough poison to kill 30 people. Yikes.
Fishing Can Be Dangerous Work. 24,000 people engaged in fishing, fish farming and processing are killed at work every year.
The Human Eating Piranha. While there are no proven reports of piranhas killing a person, they do eat human carcasses. Scary!
Click here for a full list of activities we cover.
Fishing Safety Tips
Always check the weather and tides before heading out so you can plan your day and avoid any dangerous situations.
Let someone know you'll be gone fishing and what time you plan to be back in case something does go wrong.
Always be aware and careful around rocks or other dangerous creations of Mother Nature.
If you're fishing from a boat wear a lifejacket & always take a first aid kit in case of cuts and small injures.
You're Covered For

We provide cover for theft of cash and travellers cheques.
If you have an accident we will arrange for a medical transfer or evacuation to the nearest hospital.
Travel isn't always smooth sailing. That's why we have 24/7 emergency medical assistance to assist you whenever you need help.

Pre-Existing Medical Conditions
We automatically cover 34 conditions under our travel insurance policies.
You're Not Covered For

Drugs & Alcohol
If you're intoxicated, taking drugs (that haven't been prescribed) and your claim results from these actions, then you're not covered.

Unsupervised Belongings
Leaving your things laying around is just asking for someone to take them.

Ignore Official Warnings
If a government or other official body have issued a specific "Do Not Travel" or "Reconsider Your Need to Travel" warning and you go, you will not be covered.

Breaking The Law
For obvious reasons we can't help you out here. Always adhere to local laws no matter where your adventure takes you.
Popular Destinations For Fishing
Learn More About What's Covered With 1Cover
If something serious happens to you or them we'll reimburse you any expenses.

Personal Liability
Coverage in case someone sues you for bodily injuries or damages.
We provide cover for trental vehicle excess

Credit Card Fraud
We provide cover for this so you can shop in safety
Further Reading
Europe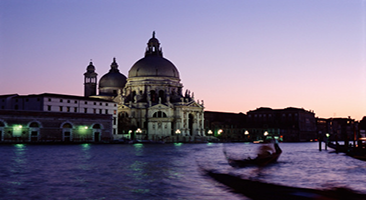 Europe is great for a getaway but make sure you're prepared. Check out our Europe guide for travel tips.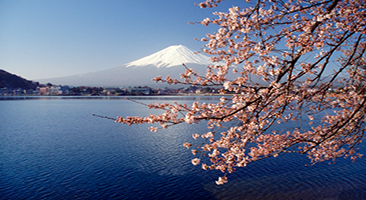 Asia is a beautiful place to enjoy, but it can be dangerous for the unaware traveller.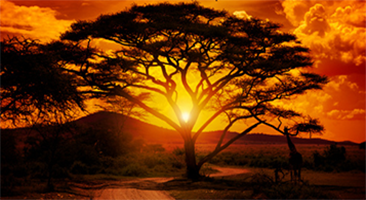 Keep yourself safe on your next trip to Africa and check out our travel information.