What Does Travel Insurance Cover?
Our travel insurance covers a range of things that could go wrong while on holiday such as overseas medical assistance, car hire excess, luggage and lots more.
We provide 2 levels of overseas cover: Comprehensive and Basics. We also have domestic, annual, visitors to Australia and already overseas travel insurance. When deciding what cover you need you should always refer to our PDS for all the terms and conditions that apply.
Explore Some Of Our Coverage
If the worst possible happens a death benefit is payable if you pass away because of an Injury sustained during your Journey within 12 months of that Injury.
If you become ill while on holidays and this has disrupted your travel plans, 1Cover has got you covered. Cover is also provided for various other disruptions to your journey.
Providing cover in the case of credit card fraud while travelling is of great importance to us. We've tailored our Travel Insurance to allow you to shop with confidence while overseas.
Our travel insurance will look after your travel buddy. If something serious happens to you or them we'll reimburse you any expenses.
We understand how important family is and that is why we have designed our travel insurance to provide cover around family emergencies.
There is nothing more boring, frustrating and dull than your flight being delayed or cancelled.
We understand that your luggage has both financial and sentimental value. That is why we offer up to $15,000 ($30,000 family) luggage and personal effects cover under our comprehensive travel insurance.
Travel isn't always smooth sailing. That's why we have a 24/7 emergency medical assistance to assist you whenever you need help.

Overseas Emergency Medical Expenses
Our Travel Insurance provides reimbursement for the reasonable medical or hospital expenses that are incurred until you get back to Australia.
We provide cover for legal liability including legal expenses for bodily injuries or damage to property of other persons as a result of a claim made against you.
At 1Cover, we know how many months of hard earned savings goes into your holiday. That is why we provide you with coverage for the loss of cash, bank notes, currency notes or postal orders.
We cover you for the rental excess (or the cost of repairing the rental vehicle if this is cheaper) if you hire a rental car and it is involved in an accident or is damaged.
FAQs
What Happens If I Get Sick Or Injured Overseas?

1Cover offer Emergency Medical Assistance anywhere in the world, 24 hours a day, 365 days per year. In an emergency situation, you can call our medical assistance team who will help with medical problems which may arise. If you are injured or become unwell overseas, you must notify 1Cover as soon as possible.
What Happens If I Need To Cancel My Trip?

If you need to cancel your trip, you should notify any travel providers who you have booked through of your intention to cancel. Original booking confirmations, refund advices and terms and conditions will be requested by us upon lodgment of your claim.
What Happens if I Miss My Flight Or If The Flight Is Delayed?

In the first instance, you should contact the airline to see if any alternate arrangement can be made or any compensation may be offered. Please retain any documentation provided by the airline or receipts for any out of pocket costs which you may incur as a result of the delay or cancellation should you need to submit a claim.
What Do I Do In The Case Of A Theft?

You should report the theft to the police or nearest local authority and obtain a written report. If you cannot report the theft or obtain a written report for whatever reason, please contact 1Cover to notify us of the theft.
Which Sports Do You Cover?
Learn More About What's Covered With 1Cover

Overseas Medical Assistance
We have a 24/7 emergency medical assistance to assist you whenever you need help.
We provide cover for loss of cash.

Luggage
Up to $15,000 luggage and personal effects cover.

Family Emergency
Our travel insurance provides cover around family emergencies.
Further Reading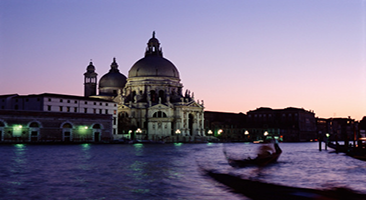 Europe contains many of the worlds most popular tourist destinations.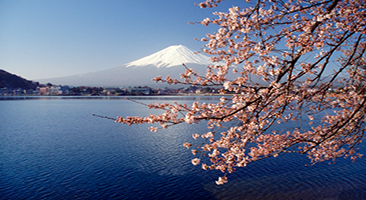 Asia is an amazing place to visit. Learn more about the safety concerns of travel in Asia.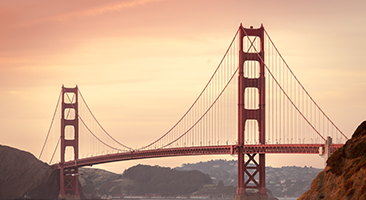 Visiting the USA can be an eye opening experience. Make sure to pack travel insurance as hospital stays can be very expensive.
Popular Destinations