Additional Accommodation & Travel Expenses
If you become ill while on holidays and this has disrupted your travel plans, 1Cover has got you covered. Cover is also provided for various other disruptions to your journey.
What's Covered?
Under your comprehensive policy cover is provided for reasonable additional accommodation and travel expenses if you can't travel because of an injury/illness.
We'll also reimburse you the reasonable costs of your return to Australia if your journey is cut short due to injury/illnesses.
We'll reimburse you for the costs if your scheduled transport is cancelled or delayed etc because of strike, riot, hijack,civil protest, weather or natural disaster.
Cover provided if the distruption arises from the loss of your travel documents, you're in an accident or your home is left uninhabitable by fire, explosion, earthquake or flood.
What's Not Covered?
If you haven't received certified advice that you are unable to travel. All injuries and illnesses need to be certified by a medical adviser that states you're unfit to travel.
If returning to Australia you probably won't be doing it in business class, unless you already had that booked in. We will only pay the cost of the fare class that you had planned to travel at and you must take advantage of any pre-arranged return travel to Australia.
If before your period of cover began you were aware of any reason that may cause your Journey to be cancelled, disrupted or delayed.
If you can claim your additional travel and accommodation expenses from someone else then we don't cover you.
We won't pay for cancellations, delays, rescheduling or diversionsto your scheduled or connecting transport unless it is due to a strike, riot, hijack, civil protest, weather, natural disaster or accident affecting your mode of transport.
If your travelling buddy changes their travel plans and you want to go with them, we don't cover this.
We won't pay if your claim relates to the financial collapse of any transport, tour or accommodation provider.
If you operate a Rental Vehicle in breach of the rental agreement, then we won't pay either.
See the PDS for full details of what is and isn't covered
Learn More About What's Covered With 1Cover

Overseas Medical Assistance
Our 24/7 emergency medical hotline is there to assist you whenever you need.

Pre-Existing Medical Conditions
Cover automatically provided for 34 conditions.

Theft Of Cash
We provide cover for theft of cash and travellers cheques.
We provide cover for rental excess or vehicle repair.
Further Reading
South America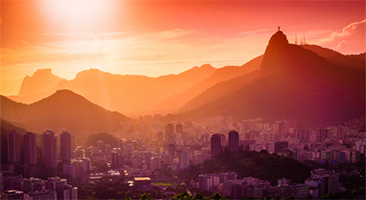 South America is great for a getaway but make sure you're prepared.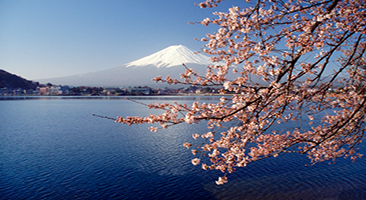 Asia is a beautiful place to enjoy, but it can be dangerous for the unaware traveller.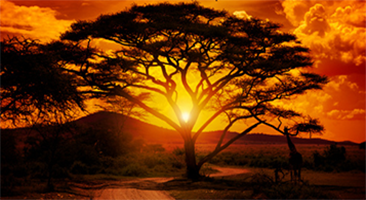 Keep yourself safe on your next trip to the Africa and check out our travel information.
More Information About Popular Destinations