Does My Travel Insurance Cover Me For Riding A Scooter In Bali?
The simple answer is yes, but there are exclusions, restrictions and conditions that you need to follow in order to be covered. Every day at least three people die in some sort of motor accident in Bali so these conditions also assist in keeping you safe. An average of 150 accident victims turn up to Bali's main hospital Sanglah seeking treatment each day. The most common reason for illness or hospitalisation amongst young people who travel to Bali are injuries due to motorbikes or scooters.
Seven Things You Need To Know Before Speeding Off
When it comes to travel insurance there are certain restrictions for you to be covered when riding a scooter. Here's what you need to know.
1. If You Don't Have A License, Don't Get On A Scooter

You'll need to have a valid Australian license and be riding a scooter of 50cc's or less. A common bike that is rented in Bali is a 100cc or 125cc four gear, semi-automatic Honda known in Indonesia as a "Bebek". If you are to ride a bike that is over 50cc's than you need to have an Australian Motorbike license.
3. Follow The Rules Of The Road

It may seem at times that there aren't any, but you need to follow standard road safety. If you wouldn't do it at home, don't do it overseas.
4. Road Surface Conditions Can Be Sub-Standard

Whilst the main danger might seem like the other vehicles on the road, a high percentage of accidents are caused by poor road surface conditions. Keep an eye on the roads, and keep your speed down to minimise this risk.
5. Don't Drink And Drive

It's simple, if you've been drinking alocohol your travel insurance will be invalid, not to mention that it's illegal.
6. Rent From A Reputable Company

There have been cases of travellers being held accountable for damage to a vehicle they didn't cause. Make sure the rental company is legitimate, ask for a pre-rental damage report and take photos of the vehicle before you leave.
7. Remember To Take Out Travel Insurance

Without travel insurance, you are looking at onwards of $23,000 for a medical evacuation from Bali to Perth or Darwin. Travel insurance to Bali is one of our most affordable policies, so get a quote today.
You're Covered For

We provide cover for theft of cash and travellers cheques.
If you have an accident we will arrange for a medical transfer or evacuation to the nearest hospital for emergency treatment.
Travel isn't always smooth sailing. That's why we have 24/7 emergency medical assistance to assist you whenever you need help.

Pre-Existing Medical Conditions
We automatically cover 34 conditions under our travel insurance policies.
You're Not Covered For

Drugs & Alcohol
If you're intoxicated, taking drugs (that haven't been prescribed) and your claim results from these actions, then you're not covered.

Unsupervised Belongings
Leaving your things laying around is just asking for someone to take them.

Driving Without A Licence
You need to hold the correct Australian licence for the vehicle you are driving, & it must be vaild in the country you are in.

Breaking The Law
For obvious reasons we can't help you out here. Always adhere to local laws no matter where your adventure takes you.
Learn More About What's Covered With 1Cover
If something serious happens to you or them we'll reimburse you any expenses.

Personal Liability
Coverage in case someone sues you for bodily injuries or damages.
We provide cover for trental vehicle excess

Credit Card Fraud
We provide cover for this so you can shop in safety
Further Reading
Europe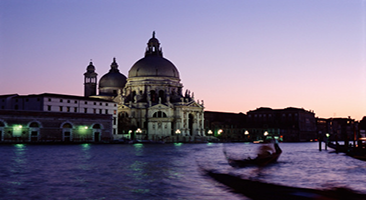 Europe is great for a getaway but make sure you're prepared. Check out our Europe guide for travel tips.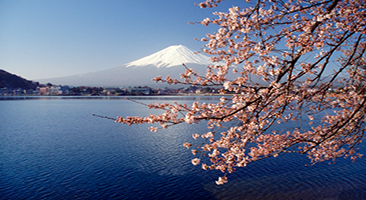 Asia is a beautiful place to enjoy, but it can be dangerous for the unaware traveller.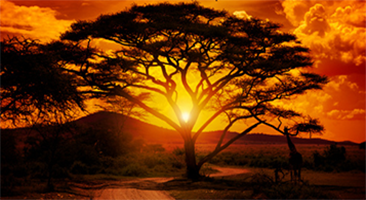 Keep yourself safe on your next trip to Africa and check out our travel information.