long Term Travel Insurance Benefits
Due to the ongoing Coronavirus situation and the uncertainty around long-term global travel, 1Cover has temporarily ceased issuing policies for durations longer than 6 months. There are varying durations permitted based on a few factors such as where you are travelling to and your age.
The good news is, our policies now cover overseas medical expenses if you catch COVID during your trip.
Our single trip policies offer comprehensive cover so that you can explore the world with peace of mind. All benefits listed below are subject to the terms and conditions outlined in the policy wording.

Unlimited Medical
If you're going away for a long time, travel the world with peace of mind, knowing you've got unlimited cover for medical and emergency assistance.

Extend your Trip
If you're away and you just don't want to come back, you may be able to extend your journey or purchase an Already Overseas policy to cover yourself for an extra 90 days.

Trip Cancellation
Plans can change before you go or even while you're away. We make it easy to cancel or switch things around and cover you for cancellation fees or lost deposits in certain situations.

Activities Cover
Big trips are for adventures and discovery and, of course, having fun! We cover a multitude of activities, including bungee-jumping.

Rental Vehicle Excess
A rental car or campervan might be part of your long-term holiday. If something goes wrong, we cover rental vehicle excess up to $5,000. You also have the option to increase this amount.

Luggage & Personal Items
There's nothing worse than losing or damaging your favourite things, particularly when you're on a long term trip. Our policies cover up to $15,000 worth of luggage and personal effects, such as cameras and clothing.

Travel on one policy
Are you taking a big trip with a group of friends, colleagues, or a team? With 1Cover, up to 25 people can travel on one policy and enjoy all the benefits - with all the paperwork in one place.
Want to know More about...
Travelling means doing - especially when you're away for a while. Luckily we 100+ activities. You can have fun while you're away - and still have peace of mind.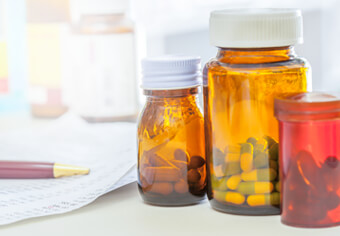 Do you or anyone you're travelling with have pre-existing medical conditions? Or are you wondering about pregnancy and travel insurance? Find answers to all your medical-related questions here.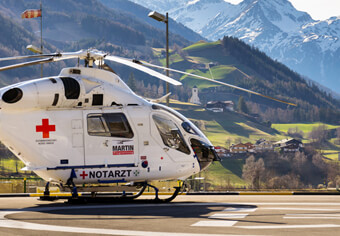 In addition to reading the PDS, you can find out exactly what and what you're not covered for while you're away with this handy resource.