Adventure Travel Insurance Guide
So you love to get that heart pumping and enjoy leaving your comfort zone behind? Well, we say go for it!
Things To Consider
Not every activity is made equal. We understand that there are a million things you want to experience, we also understand the risks involved with adventure travel. Many activities are covered but some activities have a huge risk of injury.
Our travel insurance policies cover a huge range of activities that you might experience while you're on holiday. From ostrich riding to high diving, bungee jumping to husky sledge driving, we've got you covered.*
To find out more about activities covered head over to the activities list.
What's Covered With 1Cover Travel Insurance?
Water Sports Activities. Scuba diving, river rafting, canoeing, jet boating, kayaking are all covered.*

Winter Sports. Cover for skiing, snowboarding, ice fishing, sleigh rides, and lots more.*

Getting Off The Beaten Track. By backpacking, hiking, biking, camping, trekking and going on safari. They're all covered.*

Maybe You Want To Explore On Wheels? Cover for go-karting, moped biking, motorbike riding and mountain bike riding too.*

Your Belongings. You're most likely to have at least a mobile phone and a laptop to keep you connected, we cover your stuff if it's lost, stolen or damaged.*
Medical Expenses. Medical claims are the most common and come at the highest cost, we cover unlimited overseas medical expenses.*
Activities Covered. We cover a multitude of activities, including water rafting, moped riding, and bungee jumping.*
Cancellation & Lost Deposits. If you have to cancel your plans due to unforeseen circumstances outside of your control.*
Plus rental car excess, emergency medical and hospital and lots more!
*Terms and conditions, limits and exclusions apply. Please see PDS for full details.
What's Not Covered?
Drugs & Alcohol. If you're intoxicated, taking drugs (that haven't been prescribed) and your claim results from these actions, then you're not covered.
Unsupervised Belongings. Leaving your things laying around is just asking for someone to take them so if you leave anything unattended or unsupervised, we won't cover this.
Ignoring Official Warnings. If a government or other official body have issued a specific "Do Not Travel" or "Reconsider Your Need to Travel" warning and you go anyway, we won't cover any claim you make relating to this.
Breaking The Law. For obvious reasons we can't help you out here. Always adhere to local laws.
For a full list of what's not covered please refer to the PDS for details.
Recommended For You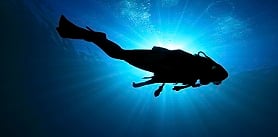 Guides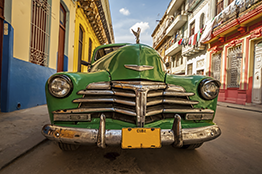 What Travel Insurance Covers
Learn More About What's Covered With 1Cover
Further Reading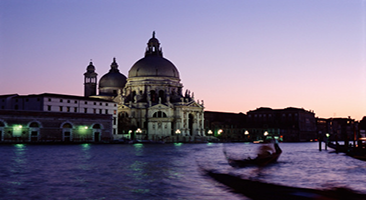 Europe is full of fun but there are always safety concerns. Things to look out for include pickpockets, scams and personal safety at night.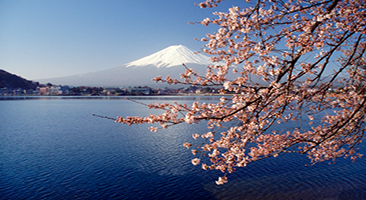 Asia is an amazing place to enjoy while backpacking. Learn more about the safety concerns of travel in Asia.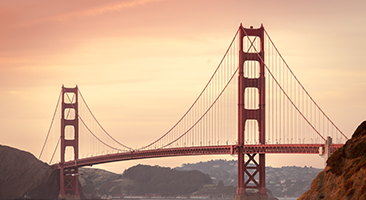 When heading to the USA it's essential to take out travel insurance. Hospital stays and prescribed medication can be very expensive.
More Information About Popular Destinations