Travel Insurance & Heart Disease
Medical conditions involving the heart and blood vessels are collectively called cardiovascular disease (CVD) sometimes known as Heart Disease.
All such conditions are interrelated. CVD is one of the biggest health problems in Australia, putting a massive strain on the healthcare system. It's the leading cause of death in Australia, with nearly 50,000 deaths every year attributed to heart disease. Heart disease kills one Australian every 12 minutes. It affects one in six Australians or 3.7 million. It prevents 1.4 million people from living a full life. We strongly recommend you take out travel insurance before travelling wtih CVD.
If you have ever needed to see a specialist cardiologist, or been diagnosed with a form of CVD such as (but not limited to): Aneurysms, Angina, Cardiomyopathy, Cerebrovascular Accident (stroke), disturbances in heart rhythm (cardiac arrhythmias), Previous Heart Surgery (including valve replacements, bypass surgery, stents), Myocardial Infarction (heart attack),Transient Ischaemic Attack and you do not purchase adequate cover for CVD, cover will not be available for any claims relating to the heart/cardiovascular system (including heart attacks and strokes). You will need to discuss this pre-existing medical condition with us before taking out your policy. If we have not agreed in writing to provide cover for a particular CVD, then all CVD is excluded.
Tips For Travelling With Heart Disease
You can still enjoy travelling if you suffer from heart disease. First step to having an enjoyable holiday is the planning. When you're booking your holiday always make sure you are taking your condition into full consideration, making your trip as convenient as possible.
When deciding on where to go always choose a relaxing holiday over a busy on the go type holiday. Avoid mountainous treks unless you think your condition is well managed and your body can handle it. High altitudes mean there is less oxygen in the air and therefore less oxygen in your blood. This can also be of concern so talk to your GP to decide if travel is right for you and if so what would be best for you.
Sort out your insurance when you book your holiday - this way if you have to cancel your plans before you even leave because of your condition you'll be covered.
If you have a device such as a pacemaker remember that - it'll probably be detected by security machines at airports. Let security staff know that you have it before you walk through. The security machines will not interfere with your device.
Regularly stretch on long journeys.
Go to the doctor or pharmacy and stock up on any medication you need for the trip.
Ask your doctor to write a letter detailing your condition that you can take with you.
Take more medication then you'll need in case of travel delays, and always carry it with you in case of lost luggage.
Tell anyone you're travelling with about your condition.
Think about your diet while you're away and try and avoid foods that will have a negative effect on your condition.
Take it easy, travel can be very tiring. Get help where you can with bags and other assistance and don't be afraid to take a break when your body has had enough.
Recommended For You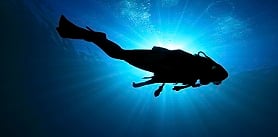 Activities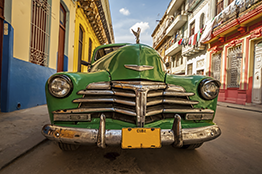 What Travel Insurance Covers
Learn More About What's Covered With 1Cover
Further Reading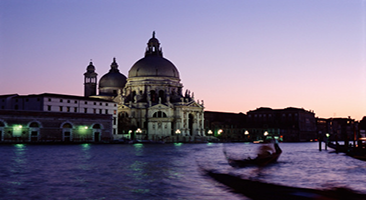 Europe is full of fun but there are always safety concerns. Things to look out for include pickpockets, scams and personal safety at night.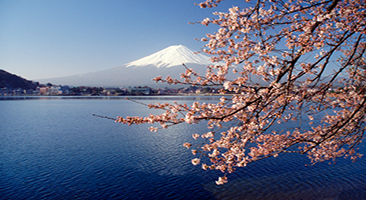 Medical facilities may differ in Asia than what you are used to back home. Learn more about the safety concerns of travel in Asia.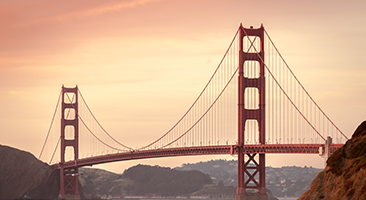 When heading to the USA it's essential to take out travel insurance. Hospital stays and prescribed medication can be very expensive. The average cost for a bypass surgery in the USA is $74,000.
More Information About Popular Destinations