Travel Insurance & Repatriation
Repatriation is the process of returning a person home after a medical emergency or at worst case death.
These costs can be extremely high - sometimes millions of dollars.This is because you probably won't come home via standard air flights meaning a special medical emergency aircraft is brought in to manage this. Plus you may require certain support on your return home which may include one or more medical escorts such as a nurse or a doctor and special equipment such as monitors, intravenous equipment or breathing assistance.
The whole process involves lots of paperwork and documentation that needs to be organised keeping in line with local regulations. So as you can imagine it's costly and takes a lot of organising and communicating with the right people in order to make run smoothly for all involved.
What's Covered?
With 1Cover if you have a medical emergency you can rest assure that everything will be taken care of:
Your case for repatriation will be assessed and we will work with you to arrange the service, or in the case of remains being brought home we will work with family to arrange this.
If you have purchased any of our overseas coverage plans cover is available for your medical transfer or evacuation if you must be transported to the nearest hospital for emergency medical treatment overseas, or be brought back to Australia with appropriate medical supervision.
This type of cover is included in the Overseas Emergency Medical Assistance item and includes unlimited cover.
Cover is also available under these Plans for the return to Australia of your Dependants if they are left without supervision following your hospitalisation or evacuation.
Learn More About What's Covered With 1Cover

Overseas Medical Assistance
Our 24/7 emergency medical hotline is there to assist you whenever you need.
Do you need vaccinations for your next trip?

Theft Of Cash
We provide cover for theft of cash and travellers cheques.
Our policies are designed with your family in mind.
Further Reading
​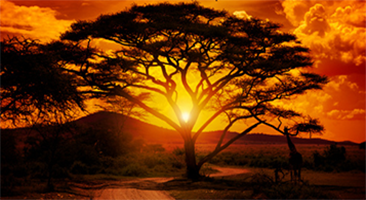 Africa is great for a getaway but make sure you're prepared. Check out our Europe guide for travel tips.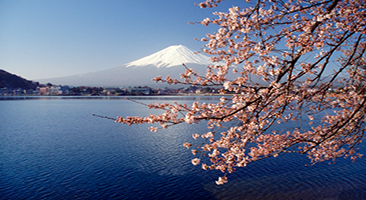 ​Asia is a beautiful place to enjoy, but it can be dangerous for the unaware traveller.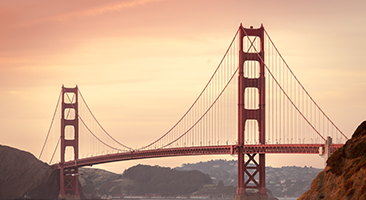 Keep yourself safe on your next trip to the states and check out our travel information.
More Information About Popular Destinations