Overseas Medical Assistance
Travel isn't always smooth sailing. That's why we have a 24/7 emergency medical assistance to assist you whenever you need help.
What's Covered?
Emergency Medical Evacuation. We will arrange medical evacuation of seriously ill or injured 1Cover travellers.
Medical Escorts. We will also ensure that you are escorted by medically trained doctors and nurses who can monitor your condition and provide you with all the support you need.
Emergency Medical Repatriation. If required we will arrange the repatriation of a Resident of Australia or non-resident to their home or country of residence.
Medical Support. Our support team will provide full medical support from hospital to hospital, or from hospital to the family home or treatment facility.
*Terms and conditions, limits and exclusions apply. Please see PDS for full details.
What's Not Covered?
Make sure you contact us first. We will not pay for any expenses for medical evacuation, funeral services or cremation or bringing your remains back to Australia unless it has been first approved by our team.
Make sure you follow any advice from us. We will not pay if you decline to promptly follow the medical advice we have obtained and we will not be responsible for subsequent medical, hospital or evacuation expenses.
Medivac and repatriation is only for overseas travel. We will not pay for medical evacuation or the transportation of your remains from Australia to an overseas country.
Terms and conditions, limits and exclusions apply. Please see PDS for full details.
FAQs
What Happens If I Get Sick or Injured Overseas?

1Cover offer Emergency Medical Assistance anywhere in the world, 24 hours a day, 365 days per year. In an emergency situation, you can call our medical assistance team who will help with medical problems which may arise. If you are injured or become unwell overseas, you must notify 1Cover as soon as possible.
Is My Policy Extended If My Return Journey Is Delayed Due to A Claimable Event?

You may extend your cover free of charge if you find that your return to Australia has been delayed because of one or more of the following:

a) a busline, airline, shipping line or rail authority you are travelling on, or that has accepted your fare or luggage and personal effects, is delayed; or

b) The delay is due to a reason for which you can claim under your policy (subject to 1Cover approval).
Please refer to the PDS for further information
Emergency Contacts
International Toll Free Assistance Numbers
UK: 0808-178-5380
Australia: 1300-884508
New Zealand: 0800192742
Thailand National: +66-60-0035186
USA/Canada: 1 855-912-3443
Indonesia: +62-21-51111814
Learn More About What's Covered With 1Cover
Further Reading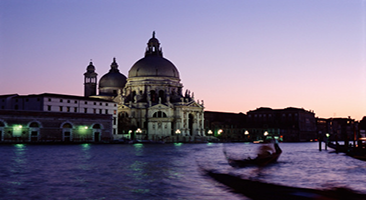 Europe is full of fun but there are always safety concerns. Things to look out for include pickpockets, scams and personal safety at night.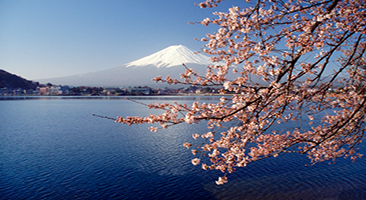 Medical facilities may differ in Asia than what you are used to back home. Learn more about the safety concerns of travel in Asia.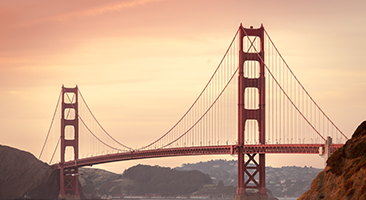 When heading to the USA it's essential to take out travel insurance. Hospital stays and prescribed medication can be very expensive. The average cost for a bypass surgery in the USA is $74,000.
More Information About Popular Destinations