Travel Insurance & Acne
Acne is a skin condition where outbreaks occur on the skin that can sometimes result in scarring.
It occurs mostly in adolescence but can affect adults as well. Acne when travelling can be quite hard to manage. You've got changing climates, diet and water which can all cause outbreaks. As well as the stress of travel, and keeping to a normal routine which can be tough. Acne is included in the pre-existing medical conditions that we cover.
When you book your travel insurance policy make sure you notify us of your condition so that you're automatically covered for any claim relating to this condition (provided you have not been hospitalised for the condition in the past 24 months).
Travelling With Acne
Planning is key to ensuring your acne is controlled while you're away from home.
Gels and creams are most commonly used when treating mild acne, so make sure you have enough of your regular treatment with you when travelling.
Make sure that you do not over wash your skin: washing more than twice a day can inflame the skin and irritate the acne.
Do not use any new products just before you go travelling or while you're on holiday as your skin may have a reaction to them which could affect you whilst you're away.
Stick to the products you know work well for your skin whilst you're away. Do not use scrubs which are particularly harsh, as they can dry out the skin and further irritate and worsen the acne.
You should also make sure you keep yourself hydrated: by drinking as much water as possible and keep your diet healthy by avoiding oily and fatty foods.
Wear sunscreen to protect your skin and avoid sunburn which will only cause further harm.
Learn More About What's Covered With 1Cover

Overseas Medical Assistance
Our 24/7 emergency medical hotline is there to assist you whenever you need.
Our policies are designed with your family in mind

Theft Of Cash
We provide cover for theft of cash and travellers cheques.

Overseas Emergency Medical Expenses
We'll reimburse reasonable medical or hospital expenses.
Further Reading
Europe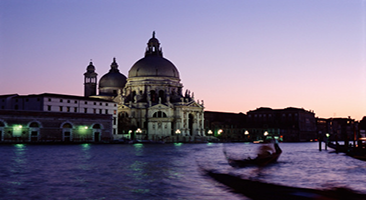 Europe is great for a getaway but make sure you're prepared. Check out our Europe guide for travel tips.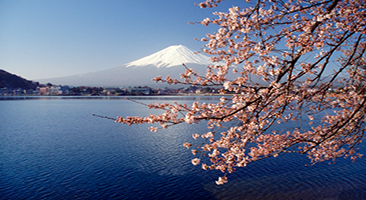 Asia is a beautiful place to enjoy, but it can be dangerous for the unaware traveller.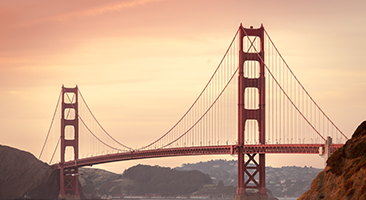 Keep yourself safe on your next trip to the states and check out our travel information.
More Information About Popular Destinations