Travel Insurance & Asthma
Asthma is a common disease of the airways, it causes the muscles in the airways to tighten, become swollen and makes it difficult to breathe.
This can be daunting for obvious reasons so when you travel having travel insurance that covers you for this condition is very important. If you suffer an asthma attack whilst overseas and you're not covered (or worse you are covered but your insurer didn't know about your condition so won't pay any claim) it could be a huge financial burden on yourself and your family. Asthma is the most common chronic health problem in Australia with a much higher prevalence than the rest of the world.
Over 2 million Australians have asthma - about 1 in 10 adults. Provided you have not been hospitalised (including emergency department) for asthma in the past 12 months, have no other lung disease and are under 60 years of age, this condition is included in the pre-existing medical conditions that we cover with no additional premium. Make sure you notify us of your condition when you book your policy.
Travelling With Asthma
Planning is key to ensuring your asthma is controlled while you're away from home.
Visit your doctor before you leave and make sure your asthma is under control and ask about plans in case of an asthma attack.
Ask your doctor to write a letter detailing your condition that you can take with you.
Take more medication than you'll need in case of travel delays, and always carry it with you in case of lost luggage.
Think about the triggers of your asthma and keep these in mind when at your destination - something like simple weather changes can bring on an asthma attack, especially when the air is cold and dry. Research your destination to find out different allergens that may be in the air.
All beds and pillows can harbour dust mites, be cautious of hotels that look unclean.
Scuba diving can be dangerous for a person with asthma If you are going to participate in scuba diving it is best to speak with your doctor before you leave and make sure your asthma is under control and that your asthma action plan is up to date.
Travel to high altitudes is normally fine as long as as your asthma is well managed. Check with your doctor before you go.
Tell anyone you're travelling with about your condition, and what to do if an attack happens.
You might want to bring a spacer device with you instead of a nebuliser (if you use one). A spacer device is cheap and portable and great for travel.
Learn More About What's Covered With 1Cover

Overseas Medical Assistance
Our 24/7 emergency medical hotline is there to assist you whenever you need.
Our policies are designed with your family in mind

Theft Of Cash
We provide cover for theft of cash and travellers cheques.

Overseas Emergency Medical Expenses
We'll reimburse reasonable medical or hospital expenses.
Further Reading
Europe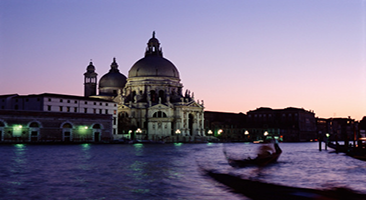 Europe is great for a getaway but make sure you're prepared. Check out our Europe guide for travel tips.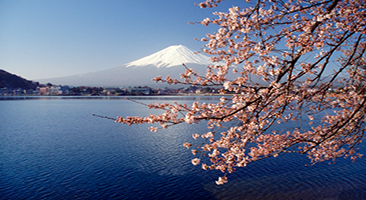 Asia is a beautiful place to enjoy, but it can be dangerous for the unaware traveller.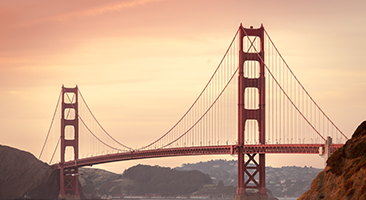 Keep yourself safe on your next trip to the states and check out our travel information.
More Information About Popular Destinations