Travel Insurance & Cataracts
A cataract is a common eye condition (especially in older people) where the lens of the eye becomes progressively cloudy, resulting in blurred vision.
Cataracts make it difficult for the individual to read fine print or see clearly.
Provided you have not been hospitalised (including emergency department) for cataracts in the past 24 months, this condition is included in the pre-existing medical condtions that we cover with no additional premium in your travel insurance policy. Make sure you notify us of your condition when you book with 1Cover.
Travelling With Or Post-Cataracts Tips
Generally it is fine to travel by plane after cataract surgery (especially 24 months after it). However it's always best to confirm this with your doctor.
Go to the doctor or pharmacy and stock up on any medication you need for the trip.
Ask your doctor to write a letter detailing your condition that you can take with you.
Take more medication then you'll need in case of travel delays, and always carry it with you in case of lost luggage.
Many people get dry eyes while flying so it's a great idea to take some over the counter eye drops to use during a flight.
Always wear big sunglasses with wide arms on bright days - this will help protect sensitive eyes while sightseeing.
Learn More About What's Covered With 1Cover

Overseas Medical Assistance
Our 24/7 emergency medical hotline is there to assist you whenever you need.
Our policies are designed with your family in mind

Theft Of Cash
We provide cover for theft of cash and travellers cheques.

Overseas Emergency Medical Expenses
We'll reimburse reasonable medical or hospital expenses.
Further Reading
Europe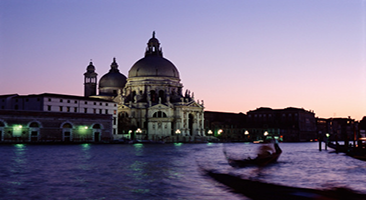 Europe is great for a getaway but make sure you're prepared. Check out our Europe guide for travel tips.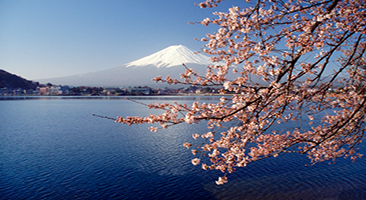 Asia is a beautiful place to enjoy, but it can be dangerous for the unaware traveller.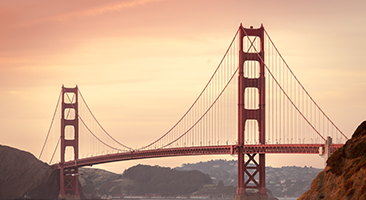 Keep yourself safe on your next trip to the states and check out our travel information.
More Information About Popular Destinations