Travel Insurance & Coeliac Disease
Coeliac disease is an immune disease caused by gluten. When someone with coeliac disease eats gluten it causes inflammation and damage to their small intestine.
Which means symptoms like diarrhoea, malabsorption and weight loss. Not great to experience when you're on holiday! Approximately 75% of all sufferers are undiagnosed and around 160,000 Australians have coeliac disease but do not yet know it.There's no reason having coeliac disease should stop you going on that trip of a lifetime though. We recommend you take out travel insurance when travelling with Coeliac Disease.
Coeliac disease is included in the pre-existing medical conditions that we cover. When you book your policy make sure you notify us of your conditions so that you're automatically covered for any claim relating to this condition (provided you have not been hospitalised for the condition in the past 24 months).
Tips For Travelling With Coeliac Disease
Planning and research is key to ensuring your trip is enjoyable while you're on holiday.
Think about what you're going to eat while away. Do a bit of research about local foods and make sure you have a plan in place to avoid gluten. Research typical types of gluten free foods and foods available in the country you're going to, so you're more prepared when you eat out. Try to find some gluten free restaurants near where you are staying.
If you're planning to stay at a hotel try to find one that can cater for gluten free diets.
Stay on the alert for gluten and don't sacrifice your health for convenience or temptation.
Make cards that describe "gluten-free diet" in all the different languages you will encounter if you're going to places that don't speak English.
Take some gluten free snacks in all the different with you for in between meals.
Most airlines offer a specially prepared coeliac meal but do usually need lots of notice, so it is best to reserve your meal in advance - at the time of booking if possible.
Learn More About What's Covered With 1Cover

Overseas Medical Assistance
Our 24/7 emergency medical hotline is there to assist you whenever you need.
Our policies are designed with your family in mind

Theft Of Cash
We provide cover for theft of cash and travellers cheques.

Overseas Emergency Medical Expenses
We'll reimburse reasonable medical or hospital expenses.
Further Reading
Europe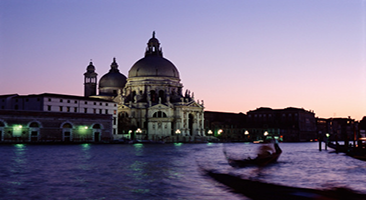 Europe is great for a getaway but make sure you're prepared. Check out our Europe guide for travel tips.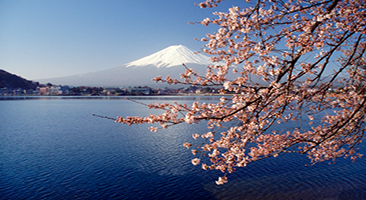 Asia is a beautiful place to enjoy, but it can be dangerous for the unaware traveller.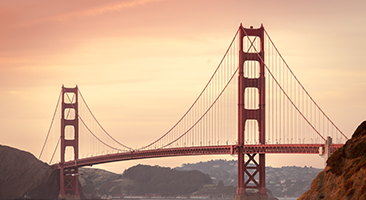 Keep yourself safe on your next trip to the states and check out our travel information.
More Information About Popular Destinations