Travel Insurance & Cosmetic Surgery
Many people head off overseas on medical holidays - where they can get breast implants, liposuction or dental work for a fraction of the cost they would expect to pay at home. Many of these people do not realise that travel insurance will not cover you for planned cosmetic procedures that occur overseas. That means if complications arise from cosmetic surgery your insurance won't cover you.
Our travel insurance only covers unforeseeable medical emergencies. You could face malpractice by an incompetent surgeon, have major complications post-surgery, have a reaction to the medication used, be exposed to life threatening diseases and even need to be flown back home for treatment. Costs for all these things may cost thousands of dollars, all of which you would have to pay for yourself.
Recommended For You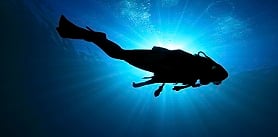 Activities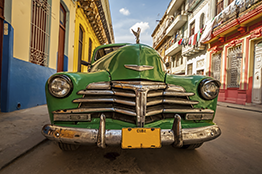 What Travel Insurance Covers
Learn More About What's Covered With 1Cover
Further Reading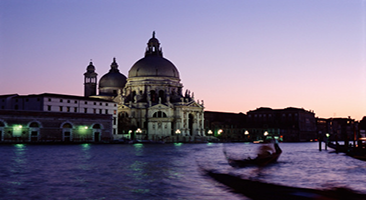 Europe is full of fun but there are always safety concerns. Things to look out for include pickpockets, scams and personal safety at night.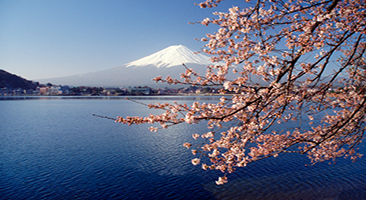 Medical facilities may differ in Asia than what you are used to back home. Learn more about the safety concerns of travel in Asia.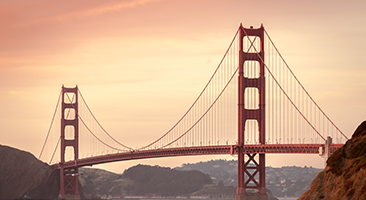 When heading to the USA it's essential to take out travel insurance. Hospital stays and prescribed medication can be very expensive. The average cost for a bypass surgery in the USA is $74,000.
More Information About Popular Destinations