Travel Insurance & Epilepsy
Epilepsy is a condition where a person has a tendency to have frequent seizures.
Sometime this means making some changes to someone's routine in order to live a safe life. But this doesn't mean you can't still enjoy the fun of travel and in fact people with epilepsy are encouraged to take a holiday to relieve the stress that can be a trigger for a seizure. We highly recommend you purchase travel insurance before travelling with epilepsy.
Provided you have not been hospitalised (including emergency department) for epilepsy in the past 24 months, there have been no change to your medical regime in the past 12 months and you are on no more than one anti-convulsant medication, this condition is included in the pre-existing medical conditions that we cover with no additional premium in your 1Cover policy.
Tips For Travelling With Epilepsy
Preparation is key paired with medications and preparing for possible seizures to ensure you have an enjoyable and safe holiday.
Try your best to avoid seizure triggers such as a lack of sleep, alcohol, recreational drugs and stress.
Have copies of your documents with you as well as with someone at home. These should include copies of passport, credit cards, emergency contact numbers of next of kin and numbers to call if you lose documents of importance
Learn More About What's Covered With 1Cover

Overseas Medical Assistance
Our 24/7 emergency medical hotline is there to assist you whenever you need.
Our policies are designed with your family in mind

Theft Of Cash
We provide cover for theft of cash and travellers cheques.

Overseas Emergency Medical Expenses
We'll reimburse reasonable medical or hospital expenses.
Further Reading
Europe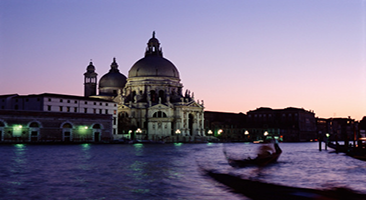 Europe is great for a getaway but make sure you're prepared. Check out our Europe guide for travel tips.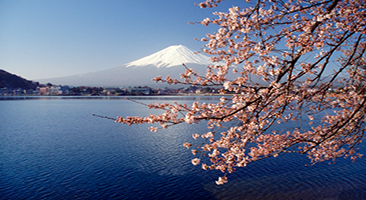 Asia is a beautiful place to enjoy, but it can be dangerous for the unaware traveller.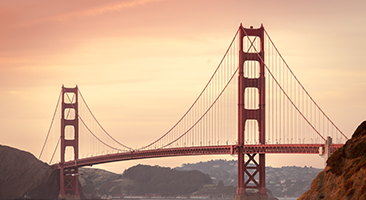 Keep yourself safe on your next trip to the states and check out our travel information.
More Information About Popular Destinations