Travel Insurance & Glaucoma
Glaucoma is a group of eye conditions where the optic nerve becomes damaged leading to vision deterioration.
It is estimated that around 300,000 Australians have glaucoma and half of them don't even know it. Many people remain undiagnosed until it's too late and irreversible vision lost occurs.Glaucoma is included as one of the pre-existing medical conditions that is automatically covered by our policies. When you book your policy make sure you notify us of your condition so that you are automatically covered for any claim relating to this condition (provided you have not been hospitalised for the condition in the past 24 months).
Glaucoma is the leading cause of irreversible blindness worldwide. One in 10 Australians over 80 will develop glaucoma. At present, 50% of people with glaucoma in Australia are undiagnosed. Source: Tunnel Vision. The economic impact of Open Angle Glaucoma, Centre for Eye Research Australia, 2008. We highly recommend you take out travel insurance when holidaying with glaucoma.
Tips For Travelling With Glaucoma
Planning is key to ensuring your condition is controlled while you're away from home.
Sort out your insurance when you book your holiday -this way if you have to cancel your plans before you even leave because of your Glaucoma you'll be covered.
Go to the doctor or pharmacy and stock up on any medication you need for the trip.
Set reminders on your mobile phone to remind you of when to take medications, especially helpful if you are changing time zones.
Ask your doctor to write a letter detailing your condition that you can take with you.
Take more medication then you'll need in case of travel delays, and always carry it with you in case of lost luggage.
If going on a flight take eye drops as your eyes will tend to become dry due to the air in the cabins.
Learn More About What's Covered With 1Cover

Overseas Medical Assistance
Our 24/7 emergency medical hotline is there to assist you whenever you need.
Our policies are designed with your family in mind

Theft Of Cash
We provide cover for theft of cash and travellers cheques.

Overseas Emergency Medical Expenses
We'll reimburse reasonable medical or hospital expenses.
Further Reading
Europe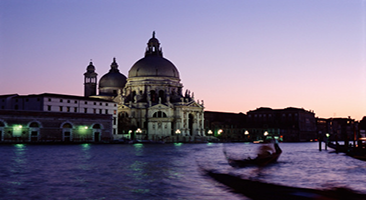 Europe is great for a getaway but make sure you're prepared. Check out our Europe guide for travel tips.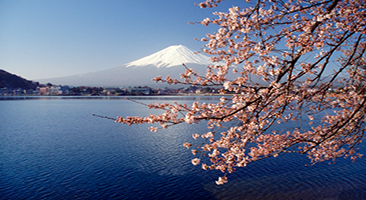 Asia is a beautiful place to enjoy, but it can be dangerous for the unaware traveller.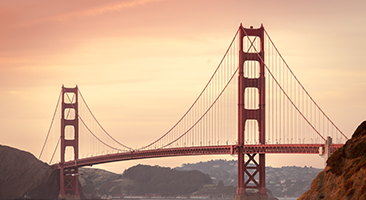 Keep yourself safe on your next trip to the states and check out our travel information.
More Information About Popular Destinations