Travel Insurance & Pregnancy
Firstly, congratulations! The assumption is that you're reading this article because either you're pregnant, your partner is pregnant or maybe you're thinking about making a baby.
Whatever it is you'll want to find out whether or not travel insurance can cover you. And if so, what are you actually covered for? Do your research into different policies and find out what is covered and what is not. Most (if not all) travel insurance policies will have a clause in them about flying when pregnant. If they don't it is probably best not to buy it.
You'll most likely find this very relevant clause in the "Pre-Existing Medical Conditions" section. Every insurer will state that you must return to Australia before the end of a particular week of pregnancy cycle. This will most likely be 26 weeks as it a medical recommendation that mothers shouldn't fly after this time anyway.
Tips For Travelling When Pregnant
You'll find that your second trimester - 14-26 weeks is the best time for travel. This is because your chance of miscarriage is a lot lower during this time and you'll be over the morning sickness you might have had earlier.
See your doctor before you travel so they can give you the correct advice regarding when to travel, where to go and vaccinations. Many destinations are not recommended for pregnant women such as places infected by malaria, high altitude areas, and countries where there is very poor health care.
Take a letter from your doctor detailing your pregnancy with information such as include your age, the date of your last menstrual period, your due date, the number and outcomes of any prior pregnancies, your risk factors for disease, outcomes of pregnancy-related tests and ultrasounds and any medical history.
Sitting anywhere for long periods of time can make your feet swell and legs cramp so ensure that you always get up and stretch whether travelling by plane or car. You can also try stretching while seated to help reduce swelling.
Drink lots of water and that way you'll be forced to get up to use the bathroom. You'll also remain hydrated. Remember to wear clothing that is comfortable and convenient for going to the bathroom frequently.
When travelling around you should keep your seatbelt fastened under your belly and low on your hips for the most comfort, and also to prevent injury to the baby if you were to suddenly stop (a sudden jolt could cause your placenta to separate from your uterus).
Airlines have different policies on when pregnant women can fly so always check this before booking. Some won't allow you to travel at certain times because the risk is too high.
Always try and travel with a companion in case something does go wrong. Plus they can always help carry and mind bags for you.
Avoid foods that could upset your stomach. Food poisoning and certain infections can harm the baby or trigger miscarriage.
What We Cover
You are covered under the policy while you are pregnant:
For single foetus pregnancies – up to the 24th week of gestation.
For multiple pregnancies – up to the 19th week of gestation.
If you have experienced complications or your pregnancy arose from medical intervention, assisted conception or fertility treatment, you must provide us with a completed Pre-Existing Medical Declaration Form. You can obtain the form by calling us on 1300 368 344.
In some cases, we may require your treating doctor to provide a further declaration– we will tell you if this is required.
We will assess your application and decide whether and to what extent we can offer you insurance for your pregnancy and/or journey.
Depending on the circumstances, we may decline to cover you, limit your cover and/or agree to provide cover for an additional premium. Any limitation on cover will be noted on your certificate of insurance.
If you have not told us about the circumstances of your pregnancy when you were required to do so, we may refuse your claim or reduce it to the amount we would have paid had you given us the required information.
In no circumstances will we pay any medical expenses for:
regular antenatal care;
childbirth at any gestation; or
care of the newborn child.
Learn More About What's Covered With 1Cover

Overseas Medical Assistance
Our 24/7 emergency medical hotline is there to assist you whenever you need.
We offer coverage for luggage and personal effects..

Theft Of Cash
We provide cover for theft of cash and travellers cheques.
If something serious happens to you or them we'll reimburse you any expenses.
Further Reading
Europe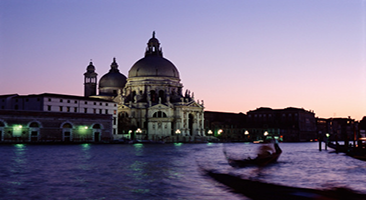 Europe is great for a getaway but make sure you're prepared. Check out our Europe guide for travel tips.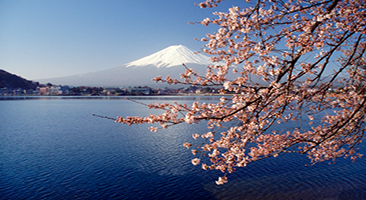 Asia is a beautiful place to enjoy, but it can be dangerous for the unaware traveller.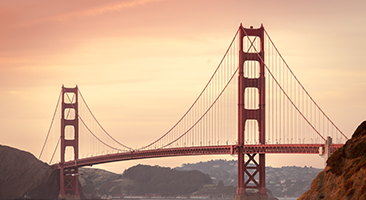 Keep yourself safe on your next trip to the states and check out our travel information.
More Information About Popular Destinations