Travel Insurance To Africa
Africa brings together extraordinary displays of wildlife, sweeping savannahs, friendly tribal culture and out of this world rugged natural history.
About Africa
Africa is vast as the second largest and second most populated continent, so there's endless possibilities from on-land safaris, diving in the Indian Ocean, hiking Mount Kilimanjaro to soaking up the sun on the golden beaches of Mauritius.
As big as China, India, the United States, and most of Europe put together, Africa is 30.2 million km2 and the continent takes up 20.4% of the Earth's total land area.
Over 50 countries make up Africa, and over 1.1 billion people who are young in spirit and age, with 50% of the population under 20 years old.
People come to Africa for the rewarding and unique travel experience it gives all travellers, from buzzing Cape Town in South Africa right up to the ancient Egyptian Pyramids of Giza.
Highlights of an African trip include a visit to the Zimbabwe - Zambia border see the breathtaking Victoria Falls. Of course a stop on the islands of Zanzibar is a popular with tourists because of its stunning white beaches. And you really cannot go past Africa without a safari in a national park - Etosha National Park in Namibia is a popular one, where you can camp on the edge of the waterhole right with the wildlife.
Africa is all about wildlife, nature and culture. For this region you'll need a worldwide policy.
Recommended For You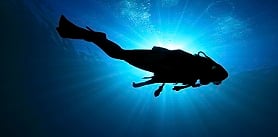 Activities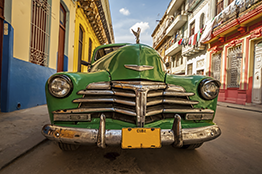 What Travel
Learn More About What's Covered With 1Cover

Heading off your partner? You can share a joint policy for your trip.

Get overseas travel insurance for your Africa trip.

Your health is important when you travel.

You should always find out if there are any vaccinations you may need for your trip.
Further Reading
Europe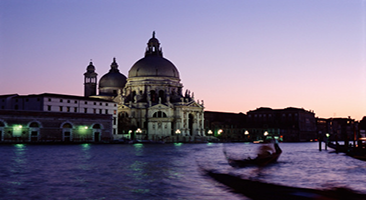 Europe is full of fun but there are always safety concerns. Things to look out for include pickpockets, scams and personal safety at night.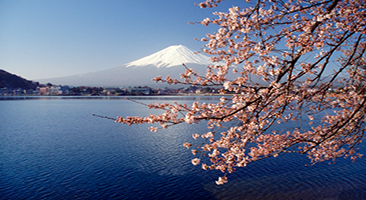 Asia is an amazing place to enjoy while backpacking. Learn more about the safety concerns of travel in Asia.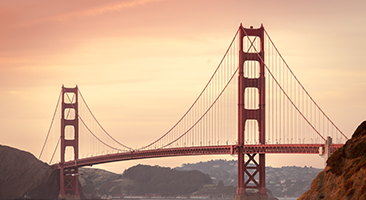 When heading to the USA it's essential to take out travel insurance. Hospital stays and prescribed medication can be very expensive.
Destinations In Africa