Backpacking Travel Insurance Guide
We know that you want to see it all, you enjoy adventure. Plus you're sensible with your funds, maximising the distance and time of your adventures.
Whether you plan to trek South America, relax on sunny beaches by the Mediterranean Sea, or volunteer abroad in Asia 1Cover Travel Insurance can provide you with cover you can count on. Bali is one of the most popular destinations for Aussie backpackers, but it can be a dangerous place for the unprepared. Check out our Bali survival guide to make sure you're in the know before you go.
1Cover's Basics Policy has been designed for backpackers planning to travel the globe. It covers you for emergency medical costs whilst overseas.
It's extremely important that people planning to travel abroad have medical cover. The cost of overseas medical expenses can leave you in a financially difficult situation if you don't have travel insurance.
Where Do You Find Backpackers? The top cities for backpackers are London, Amsterdam and Barcelona.
How Long Do They Travel For? 18-20 year old backpackers travel for 3-6 months.
Cities That Have The Highest Growth In Popularity. For backpackers are Manilla, Geneva and Ilha Grande.
What Risky Behaviour Do They Engage In? One of our highest cost claims for backpackers was a broken collarbone in Colorado - $50,000 in medical expenses.
What's Covered With Comprehensive Insurance?
Your Belongings. You're most likely to have at least a mobile phone and a laptop to keep you connected, we cover your stuff if it's lost, stolen or damaged.*
Medical Expenses. Medical claims are the most common and come at the highest cost, we cover unlimited overseas medical expenses.*
Activities Covered. We cover a multitude of activities, including water rafting, moped riding, bungee jumping and tandem skydiving.*
Cancellation & Lost Deposits. If you have to cancel your plans due to unforeseen circumstances outside of your control.*
Plus rental car excess, emergency medical and hospital and lots more!
*Terms and conditions, limits and exclusions apply. Please see PDS for full details.
What's Not Covered?
Drugs & Alcohol. If you're intoxicated, taking drugs (that haven't been prescribed) and your claim results from these actions, then you're not covered.
Unsupervised Belongings. Leaving your things laying around is just asking for someone to take them so if you leave anything unattended or unsupervised, we won't cover this.
Ignoring Official Warnings. If a government or other official body have issued a specific "Do Not Travel" or "Reconsider Your Need to Travel" warning and you go anyway, we won't cover any claim you make relating to this.
Breaking The Law. For obvious reasons we can't help you out here. Always adhere to local laws.
For a full list of what's not covered please refer to the PDS for details.
Recommended For You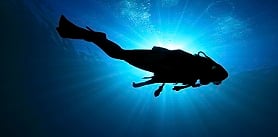 Activities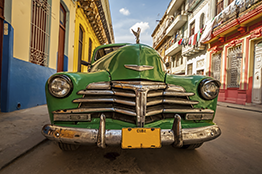 What Travel Insurance Covers
Learn More About What's Covered With 1Cover
Further Reading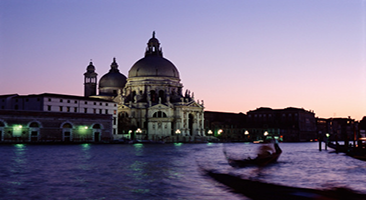 Europe is full of fun but there are always safety concerns. Things to look out for include pickpockets, scams and personal safety at night.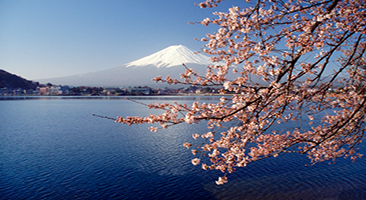 Asia is an amazing place to enjoy while backpacking. Learn more about the safety concerns of travel in Asia.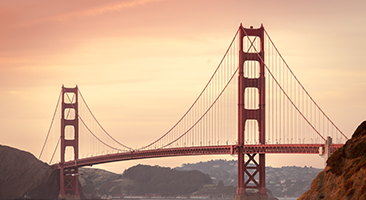 When heading to the USA it's essential to take out travel insurance. Hospital stays and prescribed medication can be very expensive.
More Information About Popular Destinations