Travel Insurance To Canada
Covering the majority of the northern part of the North American continent and with an area greater than that of the United States, Canada has an extremely varied topography.
About Canada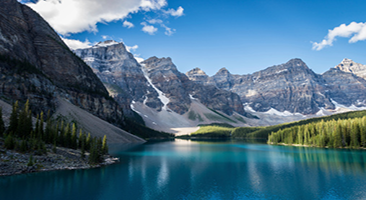 Canada is the world's second-largest country by total area, located in North America and bordering with the United States. It has a population of over 35 million and is considered one of the wealthiest countries in the world, with the eighth highest per capita income globally and the eighth highest ranking in the Human Development index.
Canada has the longest coastline in the world with a total length of 202,080kms. Canada's landscape is truly breathtaking- and has an abundance of wildlife such as polar bears, grizzly bears, whales and moose.
Tourist areas are generally centred on Canada's four largest metropolitan areas- Toronto, Montreal, Vancouver and Ottawa which are famous for their culture, diversity as well as several National Parks and historic sites.
Even though Canadian's are considered some of the nicest people in the world, its still important to get travel insurance before heading there for a holiday. 1Cover provides a range of policies to protect you for unlimited emergency and medical assistance, 24 hour emergency assistance, cover for your luggage and personal effects, cancellation costs, theft of cash, credit card fraud and more.
People in Churchill leave their car doorsunlocked in case their neighbours need to make a quick escape from polar bears.
There's also a prison for polar bears who break into people's homes for food.
A part of the country actually has less gravity than the rest of Earth.
Overview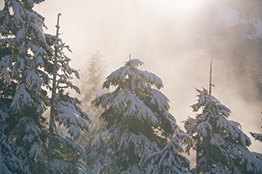 Canada is country of stunning natural beauty, full of pristine lakes, rugged mountain ranges and clean wide-open spaces. Winter turns Canada into a snow playground, whether it's snowboarding at Whistler, Skiing in Mont-Tremblant or enjoying many of the winter festivals, freezing cold temperatures don't deter tourists and locals from having fun. A smorgasbord of delicious cuisine also makes Canada a great country to visit for any type of traveller.
Getting In
Australian passports holders are not required to obtain a visa to enter Canada, however this could change so you should contact the nearest Canadian Embassy or Consulate well in advance of your expected travel. If you are travelling to Canada through the USA you will need to meet the entry/transit requirements for that country.
You will also need 6 months validity on your passport to enter Canada.
Exploring
Boats are a popular way to get around Canada as there are extensive ferry services between islands and the mainland throughout the Atlantic provinces in British Columbia.
You will need liability insurance for all vehicles under Canadian law, so you should insure that it is included with your rental car if you are to rent one in Canada. When driving in winter you should seek advice and tips for driving in these conditions through websites such as the Canadian Automobile Association.
There are also buses and trams that are clean comfortable and reliable. Trains operate throughout most of Canada's intercity and transcontinental passenger trains, linking most of the major cities and about 450 smaller communities along the 14,000km of track.
Safety & Security
The crime rate in Canada is similar to Australia and crime is more likely found in the larger cities. Petty crime such as pickpocketing and street theft can occur at tourist destinations, hotels and on public transport
Vaccinations
There aren't any compulsory vaccinations you need for Italy. Whenever you travel you should make sure you are up-to-date on routine vaccines. These include measles-mumps-rubella, tetanus, chickenpox, polio, and your yearly flu shot. Consult your doctor at least 8 weeks before travelling for more information.
Weather & Climate
Due to its location in the North, Canada can experience some of the world's harshest winter weather. There are four distinct seasons and the day time summer temperatures can rise to 35 degree Celsius, however it can drop to -25 in winter. The summer can be hot and dry on the prairies, humid in Central Canada and milder on the coasts. Spring is generally pleasant across Canada. Winters are cold with periods of snow throughout.
Where To Get Help
Consulary assistance can be found at the following;
Australian High Commission
50 O'Connor Street Ottawa, Ontario K1P 6L2.
Telephone: +1 613 236 0841
Australian Consulate General, Vancouver
Suite 2050 - 1075 West Georgia St, Vancouver BC V6E 3C9.
Telephone: +1 604 694 6160
Recommended For You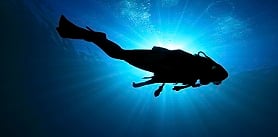 Activities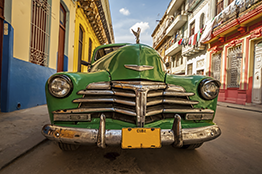 What Travel
Activities We Cover In Canada

We cover most kinds of fishing, including deep sea and ice fishing.
We cover a huge range of activities including hiking and bushwalking.
We cover you for the rental excess.

​
We offer specialist winter sports insurance for snowboarding.
Further Reading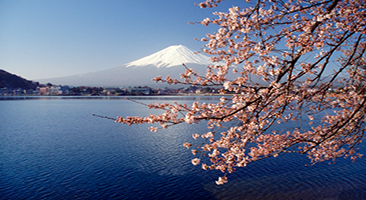 Asia contains many of the worlds most popular tourist destinations.​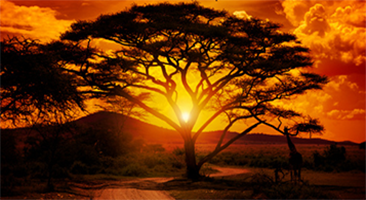 Africa is an amazing place to visit. Learn more about the safety concerns of travel in Africa.​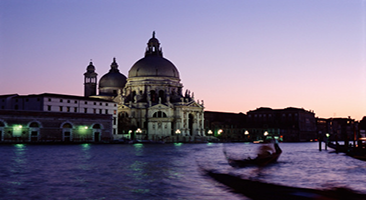 Visiting Europe can be an eye opening experience. ​
Other Destinations In North America