7 Best Places To Get
Married Overseas
The Secret Traveller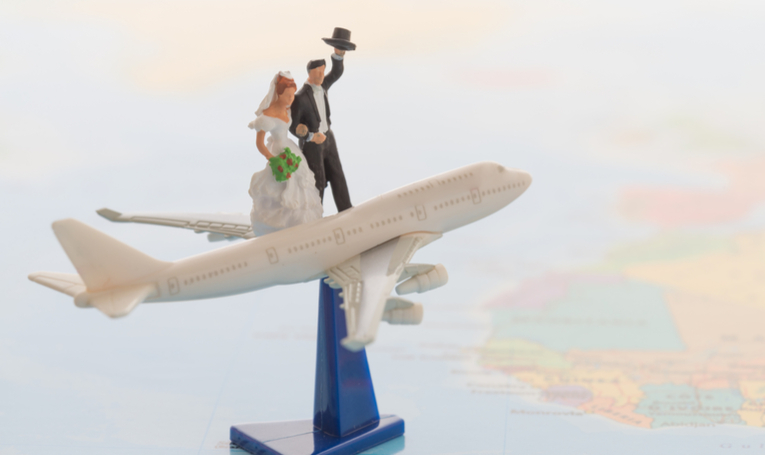 Say "I do" abroad and make it a day to remember, and a holiday too. From private island settings and medieval castles, to obscure attractions in the world's wildest cities, there's no shortage of unforgettable overseas places to put a ring on it.
1. Fiji

What better place to celebrate the happiest day of your life than Fiji, home to the world's happiest people! Exchange vows while the waters of the Pacific gently lap the shores and tall palms sway overhead. Celebrate while the sounds of a Fijian choir fill the air, or mark the special occasion with a traditional Fijian fire dancing ceremony. Fijian hospitality is incredible too and there's no shortage of help when it comes to sorting out the stressful elements that come with planning a wedding. They'll even chat with your crazy great-aunt.
2. Italy

What could be more romantic than getting married in Italy! The spectacular Amalfi Coast, the canals of Venice, ancient backdrops of Rome; there really is no shortage of places to say "I do". Plus, after you marry the rest of Europe is on your doorstep, ready for you and your lover for life to explore. Viva Italia!
3. Thailand

Whether you head south of Bangkok to the islands, or fly north to the lush Chiang Mai and marry beside a waterfall say "I do" within lush jungle, where elephants roam and waterfalls.
Before heading to Thailand be sure to check out our Thailand Survival Guide. The great thing about getting married in Thailand is that it's relatively cheap (unless you don't want it to be), and a lot easier than many other destinations. There are a ton of resorts and other local companies specialising in planning almost every part of the wedding. Heading to Thailand? Don't miss our Thailand Survival Guide.
4. Bali, Indonesia

Bali offers a bit of everything. Culture, romance, luxury, relaxation. You can make this destination wedding as high-end or low key as you want. The mere mention of Bali evokes thoughts of a tropical paradise, with lush green paddy fields, beaches, volcanoes, luxury villas, not to mention the Balinese culture and people. Before you head to Bali, be sure to check out our Bali Survival Guide.
5. New Caledonia

So you want to marry in Europe but your other half wants to tie the knot in the Pacific Islands some place? The answer is simple – compromise (it's a word you'll need to learn for a successful marriage)! And that compromise is New Caledonia. The "French Riviera" of the South Pacific, this uniquely beautiful island paradise offers the best of both worlds; beaches straight from postcards; sublime marine life; and European sophistication, culture, and cuisine.
6. USA

Whether you say "I do" in Las Vegas' Chapel of Love, feel the love in San Francisco, marry in the middle of New York's Central Park, say yes in Yosemite National Park, or get hitched in Hawaii, the United States of America has something for all those looking to marry – big or small, weird or wild.
7. Queenstown, NZ

If it's scenic you want, Queenstown is the place to get it. Given its close proximity to Australia, it also means guests don't have to use up all their annual leave for the wedding. That said, the South Island is truly one of the most stunning destinations in the world, so once you've gotten hitched, why not hire a car and explore the South Island as part of your honeymoon. If you do hire a car, get travel insurance that covers your rental vehicle excess.
---
Share With Your Travel Buddies
Recommended For You
Further Reading

Have a fun, safe & enjoyable holiday with our guide to staying safe in Bali.

1Cover's UK Survival Guide is packed full handy hints, tips and tricks from those in the know.
More From The Secret Traveller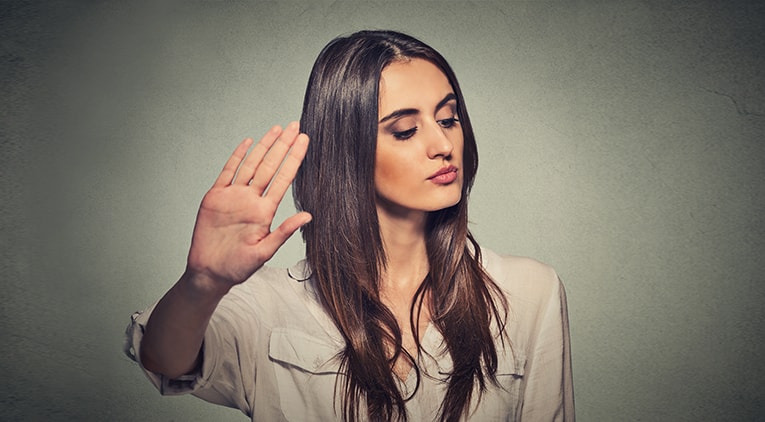 You've probably been making more enemies than you realise.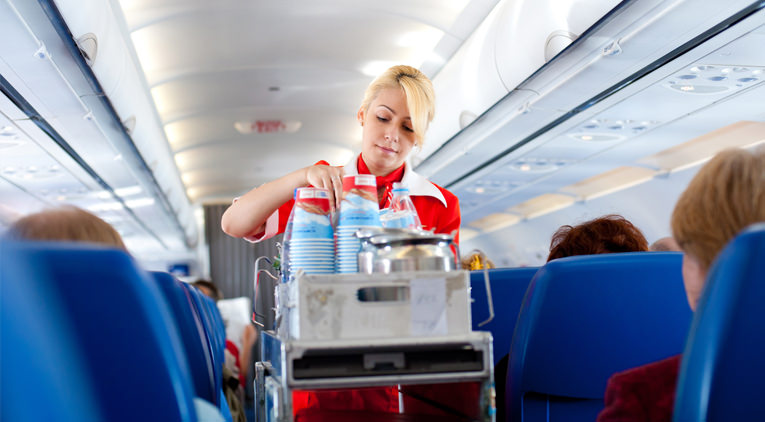 They're your smiley, helpful friends in the air. But airline hosties have a few secrets.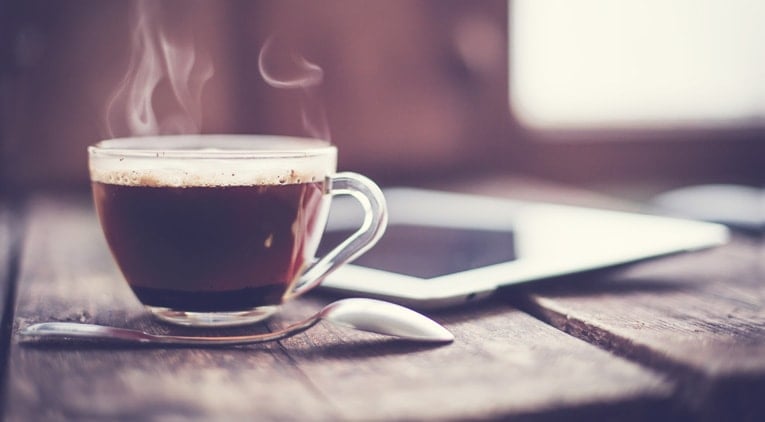 It pays to know where you can get an decent coffee, and it's not always easy.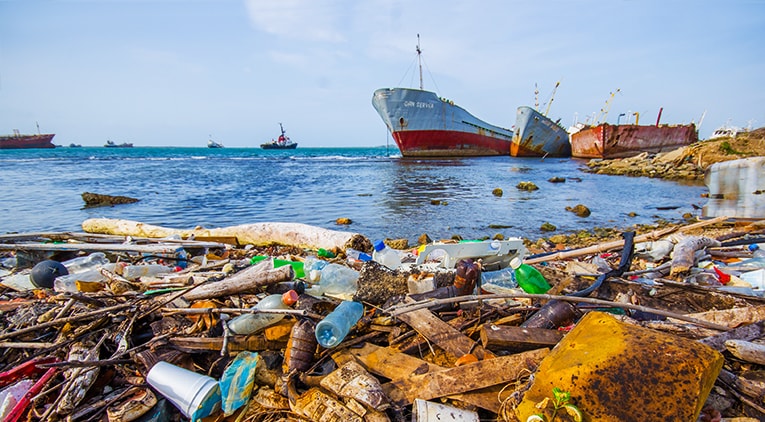 Some places will be amazing, but not these.
Related Articles