5 Countries You've Never Heard Of (But Should Visit)
The Secret Traveller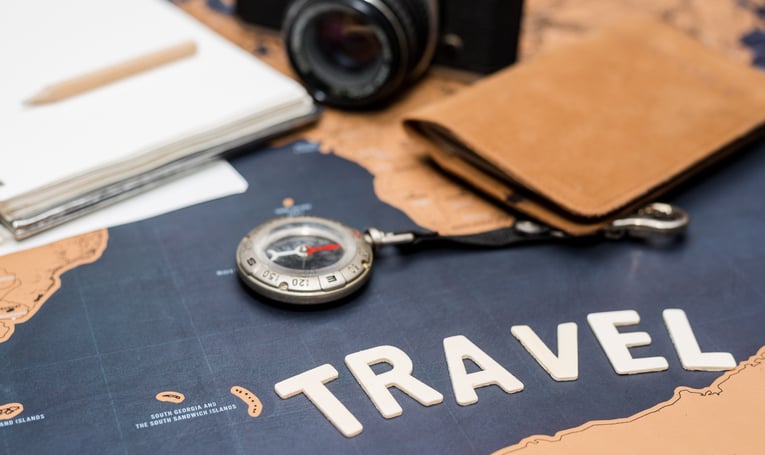 So you've criss-crossed the States, done the UK thing, lived it up in Thailand, and ticked off all the other most popular countries. You may have even made a dent in some of the less popular destinations. But only the true world traveller will have visited these little-known places.
1.

Turkmenistan

Just like its other 'Stan mates, Turkmenistan in Central Asia is not a place commonly found on the top of your standard traveller's itinerary. It is an intriguing, culturally-rich nation of contrasts, with fascinating history, beautifully vast deserts, and architecture that takes your breath away. Ashgabat, Turkmenistan's capital city, is unique, mysterious and little bit weird. Dotted throughout the streets are oversized gold statues of the bizarre dictator who ruled the nation up until 2006, while bold, colourful landmarks and countless white marble buildings populate the skyline. In fact, the city boasts the world record for most white marble buildings in the world! Despite this opulence and luxury, the city is strangely and, at times, eerily sparse of people. For a cultural adventure you won't forget, pay a visit to Ashgabat's Russian bazaar. Located in the centre of the city, it's one of the largest and oldest bazaars in Turkmenistan.
2.

Kiribati

If you've heard of Kiribati, bonus points to you. Made up of 33 small islands, scattered on both sides of the Equator, this little-visited Pacific nation is one for the nature lovers and adventurous spirits. What it lacks in 5-star luxury and creature comforts, it makes up for in world-class surf breaks, dive and snorkel sites, and game fishing. It's also a sanctuary for birds of the Pacific, so wannabe ornithologists should pack the binoculars. Kiribati was also a huge part of WWII, with many islands home to some of the war's bloodiest battles. History buffs and military enthusiasts will enjoy exploring the relics that are dotted around the islands, such as defence guns, concrete bunkers and pillboxes. Rusted tanks, shipwrecks, and plane wrecks can also be seen on the shores at low tide.
3. Lesotho

Underrated is an understatement for this Southern African nation. Nicknamed the Kingdom of the Sky, Lesotho has the highest low point of any country in the world, sitting at more than 1,000 metres. It may be entirely surrounded by South Africa, but the vibe here is far more relaxed than its neighbours. Buy traditional crafts from the welcoming locals in the lowlands, before traversing the many trails in Lesotho's three national parks. The towering Semonkong Falls, as well as amazingly preserved dinosaur footprints are just some of the must-sees. Want to ride horseback? Join one of the guided tours and ride the unnerving mountain trails atop a Basotho pony, native to Lesotho. Flights operate daily to Lesotho from Johannesburg, South Africa. Tip: luggage is commonly lost at Lesotho. Be sure to have travel insurance.
4.

Comoros

If you're wanting to escape the daily grind and not just follow the very well-trodden footsteps of thousands of others bound to Bali or Fiji, why not give Comoros a go? Located off the coast of East Africa, this tiny island nation (four islands actually) is for those wanting to really fall off the radar a while. Like, we're talking Tom Hanks Castaways vibes. While there's a definite lack of infrastructure (in other words, you'll be roughing it), Comoros offers adventure in its truest form, with incredible diving, trekking through lush, dense rainforest, and snorkelling off white sandy beaches. Oh, and did we mention the active volcanoes?
5. Andorra

Situated on the border of France and Spain, in the Pyrenees, Andorra is often overlooked by many hurried travellers keen to reach one of its more popular neighbours. While tiny in size, this independent principality offers plenty of punch. A duty-free shopping mecca for luxury fashion, you'll have the opportunity to buy some of the most exclusive fashion brands at a slightly cheaper price. Andorra's mountainous location makes it a dream for those keen to tear up the slopes, and the two main ski areas are Vallnord and Grand Valira. There's also plenty to do during the warmer months, with a heap of scenic mountain trails to be explored by foot, bike, horseback or car. Andorra has no airport though, so getting there can be a bit of a mission (or adventure depending who you ask!). You can catch one of the daily buses that run from Spain, or hop a train from France.

Share With Your Travel Buddies
Recommended For You
More From The Secret Traveller
8 Destinations No One Knows About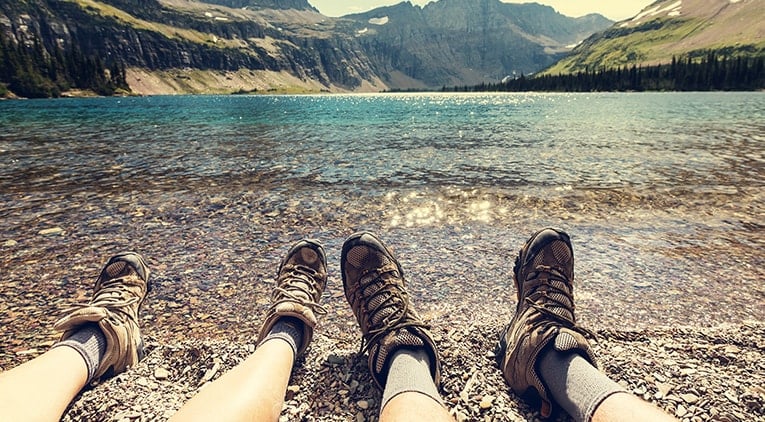 The Secret Traveller lifts the lid on a few world-class attractions that barely anyone has ever seen.
The World's Most Pointless Travel items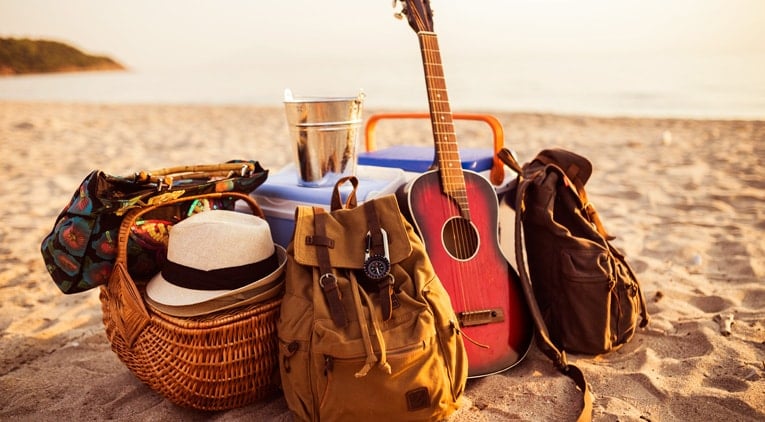 A huge amount of the stuff that's for sale out there to travellers is completely unnecessary. Stuff like this.
10 Reasons Everyone Knows You're An Aussie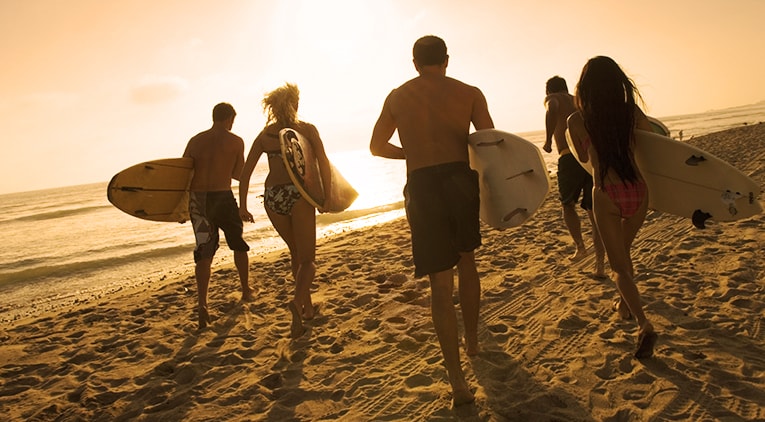 Aussies overseas stick out like Tony Abbott in his budgie smugglers. Why? Because of this.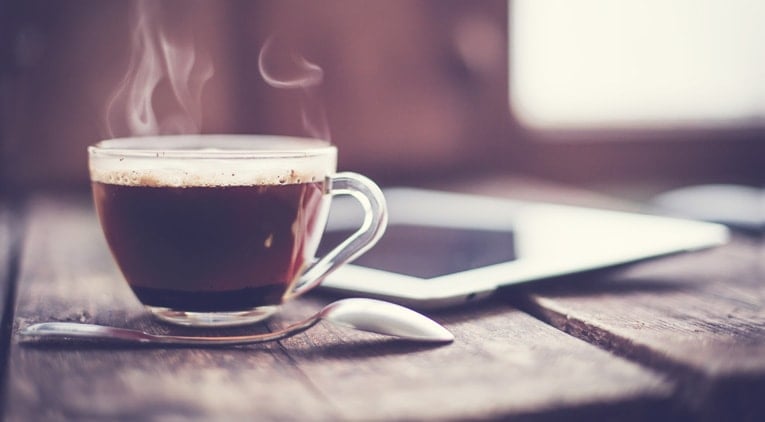 Trust us, finding good coffee is not as simple as you might think.
Further Reading

Have a fun, safe & enjoyable holiday with our guide to staying safe in Bali.

1Cover's UK Survival Guide is packed full handy hints, tips and tricks from those in the know.
Related Articles