Travel Insurance & Diabetes Mellitus
Diabetes mellitus is a chronic, lifelong condition. Over 1 million people have been diagnosed with diabetes in Australia.
With diabetes, your body doesn't make enough or can't use the insulin it makes. Type 1 diabetes is an auto-immune disease where the body produces little or even no insulin. This is controlled by daily injections of an insulin. Type 2 diabetes is a lifestyle disease mostly brought on by poor diet, lack of exercise and being overweight. It's also associated with hereditary factors as well. It can be managed with healthier lifestyle changes. We strongly recommend you take out travel insurance before holidaying with diabetes.
Provided you have not been hospitalised (including emergency department) for diabetes mellitus in the past 24 months, and were diagnosed over 12 months ago and have no eye, kidney, nerve or vasicular complications; and no known cardiovascular disease, hypertension or hypercholesterolaemia, and are under 50 years of age your diabetes mellitus is included in the pre-existing medical condtions that we cover with no additional premium for your travel insurance. Make sure you notify us of your condition when you book your policy.
Tips For Travelling With Diabetes Mellitus
Planning is key to ensuring your diabetes is controlled while you're on holiday.
Sort out your insurance when you book your holiday - this way if you have to cancel your plans before you even leave because of your condition you'll be covered.
Take enough medication, insulin and syringes for the entire trip plus a few days more in case of travel delays or lost luggage.
If you can take a spare meter with you in case something happens to your first one.
Have a letter from your doctor with all the details of your condition and medication.
Ensure your airline knows you have diabetes when you book your trip so they can cater for you and meet your needs especially when it comes to food.
Have a check-up with your doctor so they can give you advice about travel.
If you are travelling to a new time zone you'll need to adjust the time you take your medication. Check with your doctor.
Ensure you adequately store your insulin (if you take insulin) for the climate you are going to.
Research what type of foods they have at your destination so that you can prepare your meals and take diabetes friendly snacks for in between meals.
Recommended For You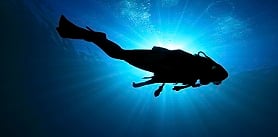 Activities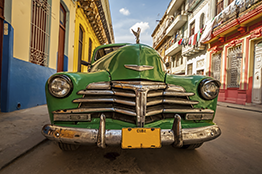 What Travel Insurance Covers
Learn More About What's Covered With 1Cover
Further Reading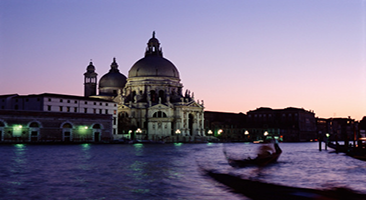 Europe is full of fun but there are always safety concerns. Things to look out for include pickpockets, scams and personal safety at night.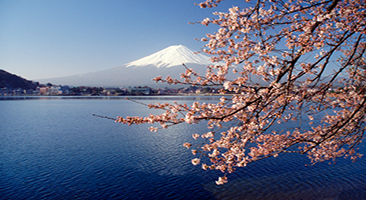 Medical facilities may differ in Asia than what you are used to back home. Learn more about the safety concerns of travel in Asia.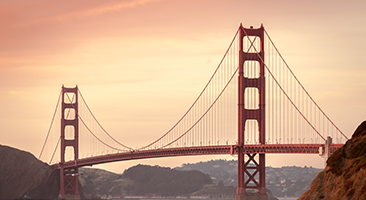 When heading to the USA it's essential to take out travel insurance. Hospital stays and prescribed medication can be very expensive. The average cost for a bypass surgery in the USA is $74,000.
More Information About Popular Destinations