Travel Insurance & Vaccinations
Before you travel you should always see a health care professional and find out what vaccinations are needed for your trip.
There can be huge health risks associated with international travel and every year over 900 Australians die overseas, 25% of these due to illnesses. This is because many countries experience different physical and environmental conditions that we may not be used to in Australia including limited access to clean water, medical care and sanitation levels.Due to these different conditions individuals can be exposed to various infectious diseases, which are much more easily contracted.
Many of these diseases can be vaccinated against before travel to prevent illness from occurring. You should make an appointment with a heath care professional at least eight weeks before you depart to discuss any health risks associated with the country you're travelling to. Before travelling you should also take out a travel insurance policy to protect you on your trip with overseas emergency medical assistance, overseas medical and hospital expenses and more.
Things to Consider
Smartraveller make the following recommendations in regards to vaccinations for all Australians travelling overseas:
New vaccines are constantly being released but diseases continue to evolve. We recommend you seek medical advice from your GP or travel clinic doctor and have any vaccinations prior to leaving Australia.
Staying healthy and risks within a country can vary from one region to another and local authorities may be slow to announce outbreaks of disease.
Vaccinations may be an entry requirement of some countries so check with the embassy or consulate of the countries you are intending to visit or transit. In some countries you may be refused entry or required to have the vaccination at the border.
It's never too late to vaccinate; however, some vaccines require a long period to take effect and more than one dose may be needed.
You may need boosters for childhood vaccines.
More information
To find out more about healthy travel and vaccinations, contact your doctor or visit;
Learn More About What's Covered With 1Cover
Learn more about travelling while you're pregnant.

Personal Liability
Coverage in case someone sues you for bodily injuries or damages.
We provide cover to protect you against credit card fraud.

Overseas Emergency Medical Expenses
We'll reimburse reasonable medical or hospital expenses.
Further Reading
​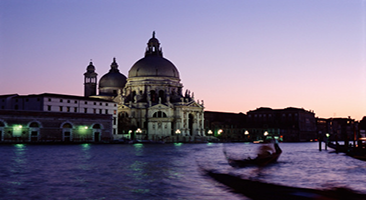 Europe is great for a getaway but make sure you're prepared. Check out our Europe guide for travel tips.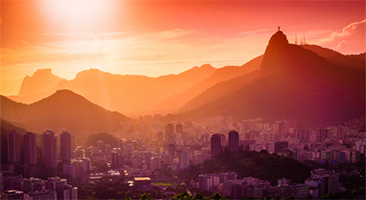 ​South America is a beautiful place to enjoy, but it can be dangerous for the unaware traveller.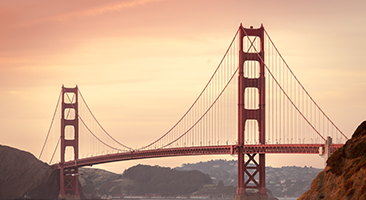 Keep yourself safe on your next trip to the states and check out our travel information.
More Information About Popular Destinations