Bungee Jumping
Bungee jumping is an activity that involves jumping from a tall structure while connected to a large elastic cord. When you jump the cord stretches and you fly upwards again as the cord recoils. The thrill comes from free-falling from the rebound.

Bungee jumping has become a popular extreme sport since it was first commercialised and now there are many popular locations around the world to jump from. We've listed some of the best here.

We cover a huge range of adventure activities including Bungee Jumping with all our travel insurance policies.
Safety: The most common injuries from bungee jumping are dislocations, rope burn, back injuries and eye trauma.
Did You Know? It's called Bungee jumping because the cords used are similar to the strong elastic cords that have the same name.
The World Record: The highest commercial bungee jump in the world is 233m off the Macau Tower in China.
James Bond: The James Bond film GoldenEye featured the largest bungee jump ever performed at the time in 2002.
You're Covered For
Pack more adventure into your trips. You're covered for abseiling.
We cover canoeing as well as kayaking, sea canoeing and sea kayaking.
You're only covered by our insurance if either: you hold an open water diving licence; or you are diving under licensed instruction.
We offer specialist winter sports insurance that covers skiing.
You're Not Covered For

Shark Cage Diving
The risk here is just too high, we don't cover shark cage diving.

Running Of The Bulls
You'd be crazy to run around with raging bulls. The risk with this activity is too high. We don't cover running of the bulls in Spain.

Hang Gliding
The risk here is too high, we don't cover hang gliding.

Breaking The Law
For obvious reasons we can't help you out here. Always adhere to local laws no matter where your adventure takes you.
Popular Destinations For Bungee Jumping
Learn More About What's Covered With 1Cover
If something serious happens to you or them we'll reimburse you any expenses.

Personal Liability
Coverage in case someone sues you for bodily injuries or damages.

Theft Of Cash
We provide cover for theft of cash and travellers cheques.
We provide cover for luggage and personal effects.
Further Reading
Europe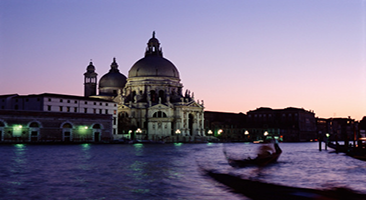 Europe is great for a getaway but make sure you're prepared. Check out our Europe guide for travel tips.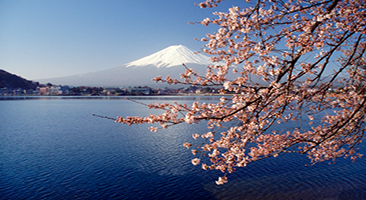 Asia is a beautiful place to enjoy, but it can be dangerous for the unaware traveller.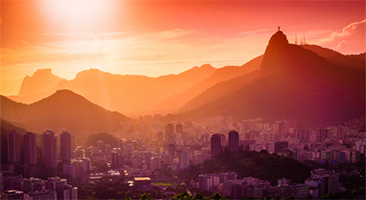 Keep yourself safe on your next trip to South America and check out our travel information.