River Rafting
Our travel insurance policies cover white water rafting and black water rafting (we cover grades 1, 2, and 3).
Water sports always have an element of danger with common injuries including muscle strain, bruising, cuts, head injuries, concussion and broken bones. Other more serious risks include drowning, hypothermia or even death. It's always advised to have travel insurance that covers you for the activities you participate in while on holiday.
Scale Of Rapids: Class I (Easy), Class II (Medium), Class III (Difficult), Class IV (Very Difficult), Class V (Extremely Difficult) and Class VI (Unraftable).
Safety Tip: Always wear a life jacket while river rafting.
First River Rafting: In 1842, the first whitewater rafting expedition was recorded by Lieutenant John Fremont of the U.S. Army along the Platte River.
The Longest River Raft: The record for the longest river raft is the Great River Amazon Raft Race in Peru.
Click here for a full list of activities we cover.
You're Covered For
Pack more adventure into your trips. You're covered for fishing including deep sea fishing and ice fishing.
We cover canoeing as well as kayaking, sea canoeing and sea kayaking.
You're only covered by our insurance if either: you hold an open water diving licence; or you are diving under licensed instruction.
Want to give kiteboarding a go while on holiday? Get travel insurance that covers you.
You're Not Covered For

Shark Cage Diving
The risk here is just too high, we don't cover shark cage diving.

Grade 4 Or Higher
White or black water rafting grade 5 or higher isn't covered by our policies.

Cave Diving
The risk here is too high, we don't cover cave diving.

Breaking The Law
For obvious reasons we can't help you out here. Always adhere to local laws no matter where your adventure takes you.
Popular Destinations For River Rafting
Learn More About What's Covered With 1Cover

Overseas Medical Assistance
Our 24/7 emergency medical hotline is there to assist you whenever you need.

Personal Liability
Coverage in case someone sues you for bodily injuries or damages.

Theft Of Cash
We provide cover for theft of cash and travellers cheques.

Overseas Emergency Medical Expenses
We'll reimburse reasonable medical or hospital expenses.
Further Reading
Europe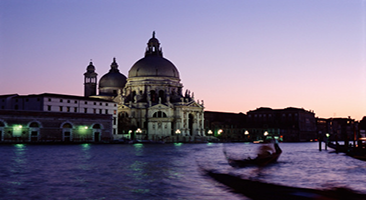 Europe is great for a getaway but make sure you're prepared. Check out our Europe guide for travel tips.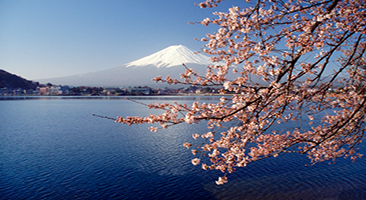 Asia is a beautiful place to enjoy, but it can be dangerous for the unaware traveller.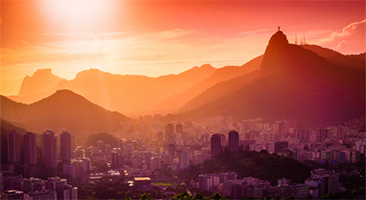 Keep yourself safe on your next trip to Siuth America and check out our travel information.