Emergency Companion Cover
At 1Cover we know how important your travel companion is. They're the person that can help carry your bag up a flight of stairs, look out for you and share the wonderful experience of discovering the world.
What's Covered?
Cover provided for your reasonable additional expenses for you to be with your travel companion if he/she cannot continue the journey due to an injury, illness or sickness.
Cover provided for the reasonable expenses of your companion/relative to travel to you if you're in hospital from a serious condition or evacuated for medical reasons.
What's Not Covered?
If your companion hasn't received certified advice that they're unable to travel.
Family members must get approval from 1Cover prior to approval to travel to the unwell traveller. This must be in writing.
If your travelling buddy changes their travel plans and you want to go with them, we don't cover this.
If you can claim your additional travel and accommodation expenses from someone else then we don't cover you.
See the PDS for full details of what is and isn't covered.
Learn More About What's Covered With 1Cover
Our policies are designed with your family in mind.

Personal Liability
Coverage in case someone sues you for bodily injuries or damages.

Theft Of Cash
We provide cover for theft of cash and travellers cheques.
Do you need vaccinations for your next trip?
Further Reading
Europe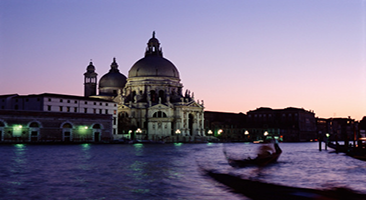 Europe is great for a getaway but make sure you're prepared. Check out our Europe guide for travel tips.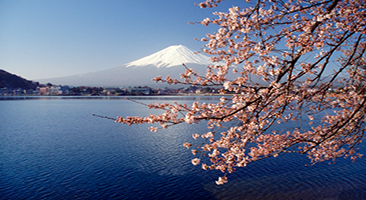 Asia is a beautiful place to enjoy, but it can be dangerous for the unaware traveller.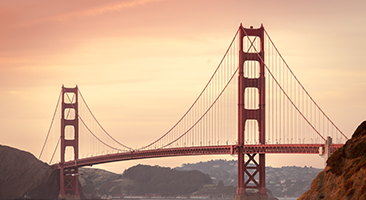 Keep yourself safe on your next trip to the states and check out our travel information.
More Information About Popular Destinations