Learn More About What's Covered With 1Cover

Additional Accomodation Expenses
We provide cover for additional expenses if you can't travel.

Personal Liability
Coverage in case someone sues you for bodily injuries or damages.

Theft Of Cash
We provide cover for theft of cash and travellers cheques.
We pay the excess or for repairs of your rental car.
Further Reading
Europe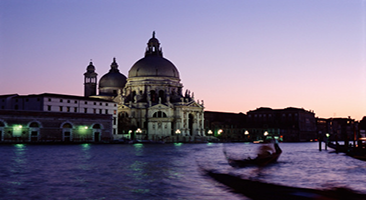 Europe is great for a getaway but make sure you're prepared. Check out our Europe guide for travel tips.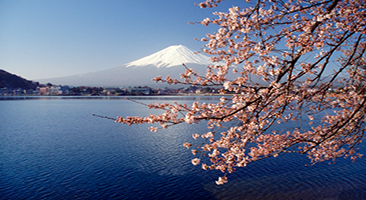 Asia is a beautiful place to enjoy, but it can be dangerous for the unaware traveller.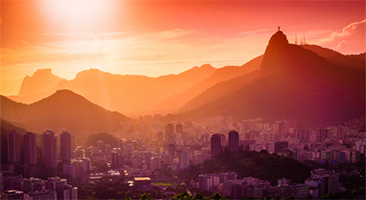 Keep yourself safe on your next trip to the states and check out our travel information.
More Information About Popular Destinations