Luggage Coverage
We understand that your luggage has both financial and sentimental value. That is why we offer up to $15,000 ($30,000 family) luggage and personal effects cover under our comprehensive travel insurance.
What's Covered?
We will pay the repair costs or value of any luggageand personal effects which are stolen, accidentally damaged or are permanently lost.*
We calculate the amount payable based inthe depreciated value due to age, wear and tear. The amount will be determined by 1Cover.*
Items left in a motor vehicle only covered during daylighthours and must have been left in a Concealed Storage Compartment of a locked motor vehicle, & forced entry been made.*
If you are taking expensive items on your tripyou do have the option to increase your cover for an item up to $5000. Your items will not be depreciated.*
What's Not Covered?
We will not pay if you the leave the items unsupervised in a public place.
'Unattended' means but not limited to, when an item is not on your person at the time of loss, left with a person other than your relative or travelling companion, left in a position where it can be taken without your knowledge including on the beach or beside the pool when you swim, leaving it a distance where you are unable to prevent it from being unlawfully taken.
Make sure you report the incident.We will not pay if you do not report the incident within 24 hours to the police/airline/bus line/ shipping line or rail authority.
We will not pay if you cannot provide 1Cover with a written statement from whoever you reported it to.
If your items were left unattended in a motor vehicle during daylight hours unless they were left in a Concealed Storage Compartment of a locked motor vehicle.
See the PDS for full details of what is and isn't covered..
Travel Safety Tips
We recommend that items of huge personal value to you stay at home. The reason we recommend this is you never know what is around the corner and in some countries highly valuable items can make you a target for thieves.
It is always best to dress subservient and in neutral colours as this will not attract unwanted attention. Don't dress like a tourist.
Don't flash your cash, keep it hidden away. When you get money out at an ATM be aware of what's around you and if you can ask a friend to stand next to you to alert you of anyone up to no good.
Keep your wallet in your front pocket not your back pocket.
Keep your bag or handbag on your lap, not on the floor where a thief could grab it.
Be extra careful at night time especially if travelling alone. Avoid places where you could be ambushed - steer clear of dodgy back alley ways.
If you think someone is going to rob you, or they are following you - make eye contact, act confident and this should help deter their attention.
If something does go wrong go to the authorities to report it as soon as you can.
Learn More About What's Covered With 1Cover
Our policies are deisgned with your family in mind.

Personal Liability
Coverage in case someone sues you for bodily injuries or damages.

Theft Of Cash
We provide cover for theft of cash and travellers cheques.
We automatically cover 34 pre-existing medical conditions.
Further Reading
Europe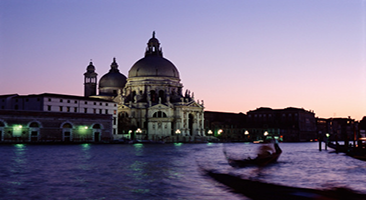 Europe is great for a getaway but make sure you're prepared. Check out our Europe guide for travel tips.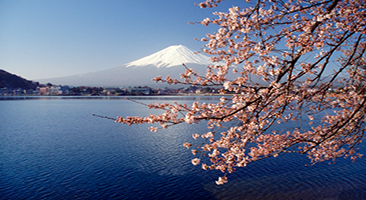 Asia is a beautiful place to enjoy, but it can be dangerous for the unaware traveller.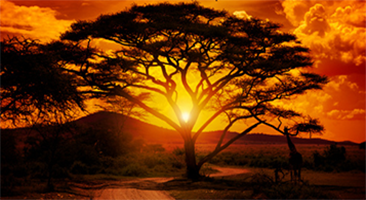 Keep yourself safe on your next trip to Africa and check out our travel information.
More Information About Popular Destinations