General Exclusions
There are many possibilities 1Cover Travel Insurance covers you for, but just like most insurance policies, there are some things you likely won't be covered for. Here are a few of the main ones.
What Isn't Covered
You Had A Bad Holiday.

Disappointing accommodation, misleading brochures, the food on the plane was inedible, your room was noisy, staff were rude, fellow guests were annoying and the entertainment was terrible. We don't cover loss of enjoyment so make sure you book carefully and enjoy yourself as much as you can.
You Were REALLY Irresponsible.

Sex, drugs and alcohol - they seem like fun at the time but while away you need to behave in a way that protects yourself to be covered. Think carefully about the decisions you make. If you're intoxicated or taking drugs (that haven't been prescribed), you pick up a sexually transmitted disease, or you're riding a motorcycle/moped/scooter and you do not have a current Australian licence to do so (or the driver doesn't) and your claim results from these actions, then I'm sorry but you're in a lot of trouble. We simple do not cover you if you aren't thinking straight and aren't protecting yourself.
You Decided To Be The Ultimate Dare Devil.

There are many adventure activities that are covered, however, there are some that we just don't because the risk you are taking is extreme. These activities include: Parachuting, hang gliding, BASE jumping, gliding, mountaineering or rock climbing using ropes or climbing equipment. We aren't saying you can't participate in these activities, but if something goes wrong when you do, you won't be able to claim.
You Ignore Official Warnings

If a government or other official body have issued a specific "Do Not travel" or "Reconsider your need to travel" warning and you go anyway, you may be putting yourself in very serious danger and we will not cover any claim you make relating to this. Head to smartraveller.gov.au for the latest travel advice.
Terms and conditions, limits and exclusions apply. Please see the PDS for full details.
You're Covered For

Theft Of Cash
We provide cover for theft of cash and travellers cheques.
If you have an accident we will arrange for a medical transfer or evacuation to the nearest hospital.
Travel isn't always smooth sailing. That's why we have 24/7 emergency medical assistance to assist you whenever you need help.

Pre-Existing Medical Conditions
We automatically cover 34 conditions under our travel insurance policies
You're Not Covered For

Drugs & Alcohol
If you're intoxicated, taking drugs (that haven't been prescribed) and your claim results from these actions, then you're not covered.

Unsupervised Belongings
Leaving your things laying around is just asking for someone to take them

Driving Without A Licence
You need to hold the correct Australian licence for the vehicle you are driving, & it must be valid in the country you are in.

Breaking The Law
For obvious reasons we can't help you out here. Always adhere to local laws no matter where your adventure takes you.
Learn More About What's Covered With 1Cover
If something serious happens to you or them we'll reimburse you any expenses.

Personal Liability
Coverage in case someone sues you for bodily injuries or damages.
We provide cover for trental vehicle excess

Credit Card Fraud
We provide cover for this so you can shop in safety
Further Reading
Europe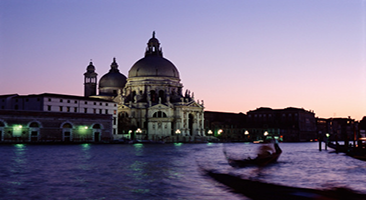 Europe is great for a getaway but make sure you're prepared. Check out our Europe guide for travel tips.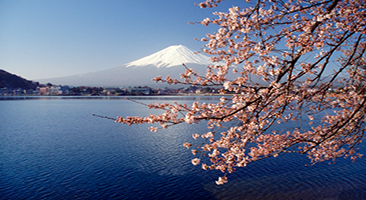 Asia is a beautiful place to enjoy, but it can be dangerous for the unaware traveller.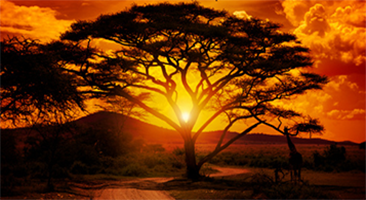 Keep yourself safe on your next trip to Africa and check out our travel information.