The One Thing ... The UK
By ben Groundwater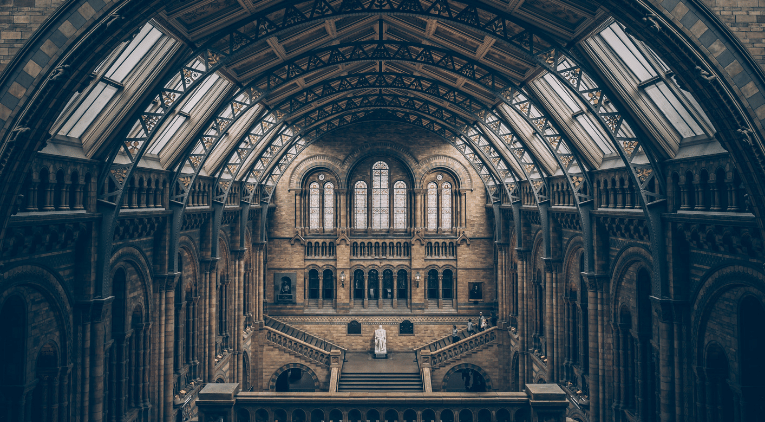 By Ben Groundwater
The One Thing You Should Do
In The UK Is ...
Go to a museum
It doesn't sound all that fun, on face value. Museums are boring, right? Especially when you could be sinking pints at a British pub, or cheering on your team at Anfield, or hiking the Yorkshire Dales, or touring Scottish whisky distilleries, or even hanging out on a beach in Cornwall. But, work with us here.
Because British museums are something else. First, and best of all: they're free. Some of the world's finest museums, and they don't cost a cent to enter. In London alone, you can go to the likes of the Natural History Museum, the British Museum, the National Gallery, the Tate Modern, the Science Museum, the National Portrait Gallery, and so many more, and leave your wallet in your pocket the entire time. That's a pretty amazing thing in a city where it seems like it costs 20 quid just to walk out the front door.
And there's more to these museums' appeal than free entry. The Natural History Museum is a phenomenal place that houses dinosaur skeletons, an eight-metre-long giant squid, a blue whale skeleton, and a cup made from a human skull. The Tate Modern has works by Warhol, Dali, Picasso and more. The British Museum features the Elgin Marbles, millennia-old Egyptian artefacts, and the Rosetta Stone.
View all of these, for free, and then sink a few pints at a pub. You've earned it.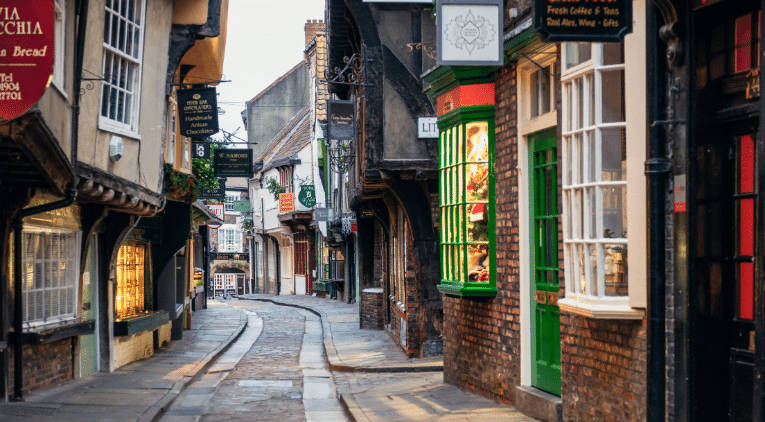 The One Thing You Should Not Do
In The UK Is ...
Stay in London
Go to London, by all means. You really should. But so many first-time visitors to the UK make the mistake of assuming that England, and indeed the United Kingdom in its entirety, begins and ends in the capital city. It doesn't.
Stay in London the whole time and you'll miss Manchester, home of two of the finest football clubs on earth, as well as some of the best music and comedy venues around. You'll miss places like Bath and York, with all of their history. You'll miss Bristol and Newcastle, with their up-and-coming edge. You'll miss village life in Cornwall. You'll miss park life in the Lake District.
And that's just England. How about beautiful, charming and occasionally bizarre Scotland? Or the resurgence of Northern Island. Or the natural beauty of Wales?
Sure, London's great. Stay there for a while and explore. But then, get on a bus or a train or a plane and see what the rest of the UK has to offer.
Find out more insider tips about other destinations: read all the articles in Ben's "One Thing" series here.
Recommended For You

Have a fun, safe & enjoyable holiday with our guide to staying safe in Bali.
This guide is packed full handy hints, tips and tricks from those in the know.

Handy tips and tricks to keep you safe on your next trip to Thailand.