Snowboard Insurance
We offer a
Winter Sports Pack add-on
, which provides comprehensive cover for recreational snowboarders.
Our cover includes:
Cover For Off-piste. Snowboarding within a short distance from designated areas of ski resort boundaries on groomed terrain that are open and patrolled by the ski resort.
24/7 Emergency Medical Assistance.You can call us from anywhere at anytime. We also cover unlimited medical and hospital expenses while overseas and emergency evacuation from the ski slopes to the nearest hospital for treatment.
Rental Ski Equipment And Hire Excess. This covers the excess on snowboarding equipment hire insurance policy.

Snowboarding Equipment Hire. So, if something happens to your own stuff you don't lose out on time on the slopes.

Cover If You Get Sick Or Are Injured. We'll cover prepaid ski pass, hire and lessons plus cover for your own snow gear and snowboarding equipment.

Bad Weather & Avalanche Closure. We cover extra travel and accommodation expenses if your journey is delayed for more than 12 hours because of an avalanche or bad weather.



Click here for a comprehensive list of activities our travel insurance covers.
You're Not Covered For

Drugs & Alcohol
If you're intoxicated, taking drugs (that haven't been prescribed) and your claim results from these actions, then you're not covered.

Unsupervised Belongings
Leaving your things laying around is just asking for someone to take them.

Back Country
The risk here is too big so we don't cover Backcountry snowboarding - skiing in a sparsely inhabited rural region over ungroomed and unmarked slopes.

Breaking The Law
For obvious reasons we can't help you out here. Always adhere to local laws no matter where your adventure takes you.
Popular Destinations For Snowboarding
Learn More About What's Covered With 1Cover
If something serious happens to you or them we'll reimburse you any expenses.

Personal Liability
Coverage in case someone sues you for bodily injuries or damages.
We provide cover for trental vehicle excess

Credit Card Fraud
We provide cover for this so you can shop in safety
Further Reading
Europe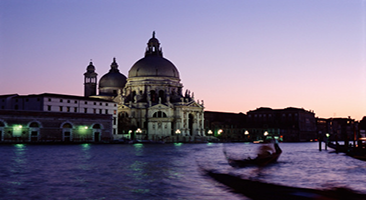 Europe is great for a getaway but make sure you're prepared. Check out our Europe guide for travel tips.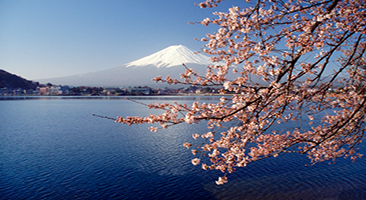 Asia is a beautiful place to enjoy, but it can be dangerous for the unaware traveller.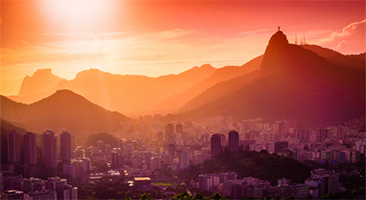 Keep yourself safe on your next trip to South America and check out our travel information.