Know Before You Go: Seven Must-Follow Diving Tips For Asia
The Secret Traveller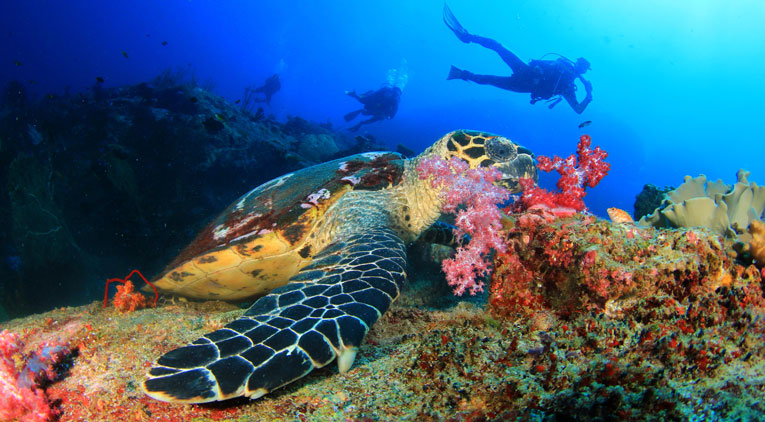 Scuba diving is an adventurer's odyssey. Eerie and mysterious, the slow-motion and weightless world of scuba diving offers travellers a chance to explore the boundless depths of the ocean. But few regions are as diverse and breathtaking as the waters surrounding Asia. From Explosion Reef in Cambodia to Cannibal Rock in Indonesia, the underwater scenery is almost as shocking as the names themselves. But before you take the ultimate travel plunge and dive into the depths of Asia's best scuba spots, take note of our must-follow tips so you can get the very best out of Asia's underwater world.
1

Get Certified

PADI and SSI are the world's two main diving certifiers. Recognised globally and trusted locally, a PADI or SSI certification is a ticket to the world's premiere diving spots, allowing you to dive anywhere. There are over 50 scuba diving training systems, but the choice almost always comes down to PADI or SSI. PADI is the world's leading scuba diving training organisation and is your best bet when looking for a diving school that offers experienced instructors, a globally recognised certificate and an environment that makes you feel comfortable and safe while ensuring that you have an awesome time.
2

Check Your Seasons

Most Asian countries have a diving season and it is sometimes forbidden to dive outside of these designated periods. In the Maldives, for example, the month of December is fully off season and it is not recommended to dive between March and September. In Burma and Thailand, the diving off-season is from June to September and not recommended in May and October unless you choose to dive off the Thai islands of Koh Samui and Koh Tao.
3

Know Your Stuff

Before you dive make sure you know the basics. The pristine waters of Shark Airport in the Philippines may look inviting (if you're a fan of close encounters with sharks), but if you don't know how to properly indicate stress at 10 metres below the surface and haven't been given a proper (see lengthy) safety briefing, you're not ready to dive. It's not worth compromising your safety — which could ruin more than your whole trip — because you or someone else is in a hurry to make the first dive. As for flying after diving, PADI recommends you wait at least 18 hours after your last dive before hopping on a plane, though some people prefer to wait 24 hours. Be sure to check your flights so you can plan when your last dive should be.
4

You're A Guest

This tip goes for diving anywhere in the world. Take nothing but pictures, leave nothing but bubbles and touch only the ocean. The ocean is the largest living space on Earth and many beaches all but disappear under flocks of holiday-makers each year. Our oceans have innumerable wonders to show us and every dive has the potential to take you on an extraordinary journey. No matter how many times you dip below the waves, you never know what you're going to see. So don't let your presence take a toll on Asia's stunning marine life, and always remember you are a guest.
5

Avoid The Tourist Traps

Some of the most incredible diving spots in Asia are only a stones-throw away from the world's most infamous 'anything goes' party islands. However, first-rate diving locations and idyllic year-round conditions mean many travellers can sign-up for a scuba session as an afterthought, and still avoid the tourist traps. For example, Koh Tao in Thailand is a brilliant place to learn how to dive and it is an easy ferry ride away from notorious party island Ko Pha-Ngan. Koh Tao is one of the few places on Earth where it's possible to spot whale sharks and it's an easy add-on to any Thailand trip.
6

Take Your Health Seriously

If you plan to dive in Asia visit your doctor for a quick check-up before you fly out. If you're travelling to Asia it's always wise to visit your GP, whether you're diving or not, so why not get a diving check at the same time? In Australia, all divers partaking in a Learn to Dive Course are required to undergo a Dive Medical before jumping in the water, so it might be wise to check that you don't have any health issues that may adversely impact on your diving experience.
7

Safety First

Scuba diving is covered by 1Cover as long as you hold an open water diving licence that is recognised in Australia or are diving under licenced instruction. That means the person instructing you and taking you on the scuba dive is a PADI licenced instructor or any other instructor with an open water licence recognised in Australia.
Share With Your Travel Buddies
Recommended For You
More From The Secret Traveller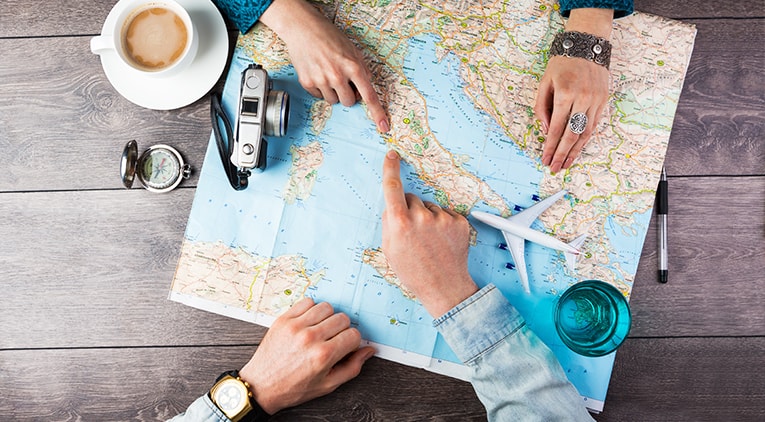 Long-term travel isn't a holiday, there are a few things you need to think about.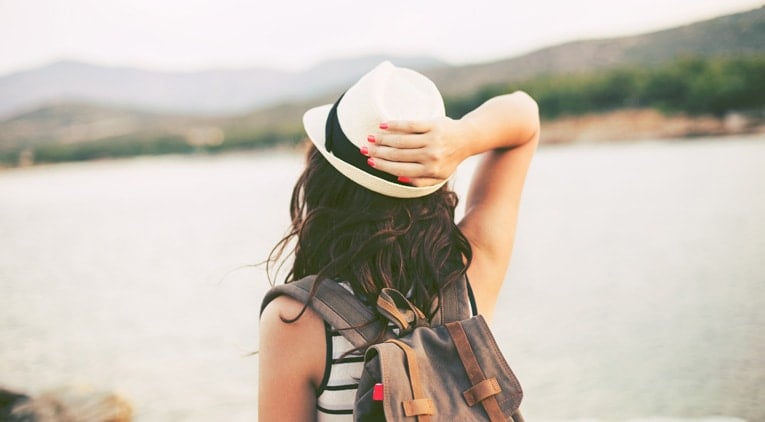 There are certain tough lessons that going out on the road will force you to learn.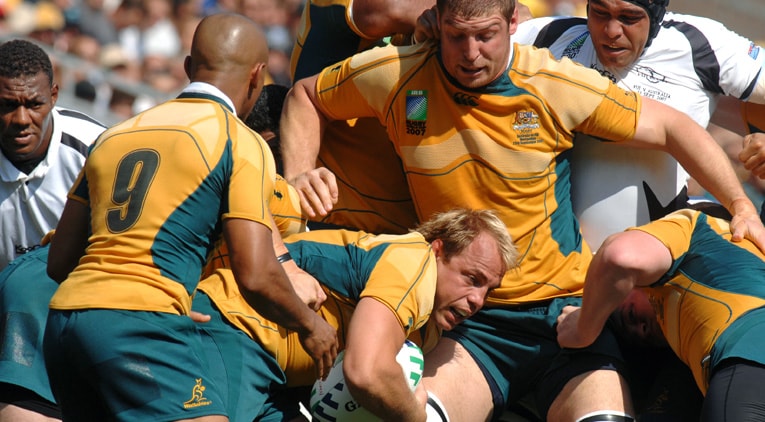 We've developed something of a reputation abroad. Sometimes good, sometimes bad.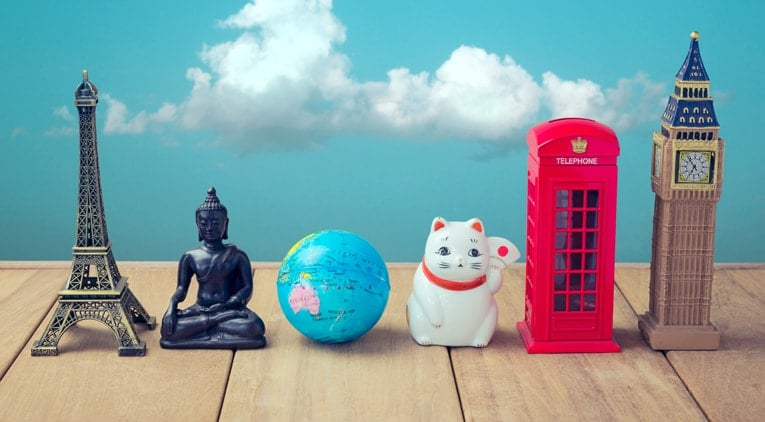 You'll definitely buy one of these. In fact you'll probably buy several. I know I have.
Further Reading

Have a fun, safe & enjoyable holiday with our guide to staying safe in Bali.

1Cover's UK Survival Guide is packed full handy hints, tips and tricks from those in the know.
Related Articles