Business Travel Insurance
Business travel isn't always glamorous. It can be tiring, you're away from home and it's usually all work and no play. Things can go wrong too like cancelled flights, stolen laptops, or medical emergencies. Don't forget your travel insurance.
What's Offered
If you're travelling for business than 1Cover has a policy that might be right for you. Whether it's domestic travel for work or an international business trip our comprehensive travel insurance policy provides great coverage for business travel.
Luggage and personal effects are covered automatically. Plus you can increase specific coverage for high value business equipment, such as laptops, up to the value of $5,000.
We cover overseas medical expenses in case you get sick, have a medical emergency or injure yourself.
Cancellation and lost deposits are also covered in case you have to cancel your plans due to unforeseen circumstances outside of your control, as well as Alternative Travel Expenses. This means if you encounter transport delays we'll cover you so you can reach events such as business conferences or other important meetings.
Learn More About What's Covered With 1Cover

Overseas Medical Assistance
Our 24/7 emergency medical hotline is there to assist you whenever you need.

Personal Liability
Coverage in case someone sues you for bodily injuries or damages.

Theft Of Cash
We provide cover for theft of cash and travellers cheques.

Overseas Emergency Medical Expenses
We'll reimburse reasonable medical or hospital expenses.
Further Reading
​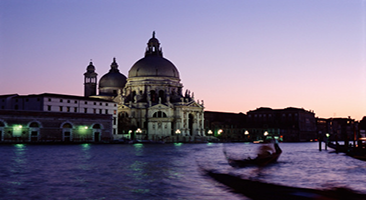 Europe is great for a getaway but make sure you're prepared. Check out our Europe guide for travel tips.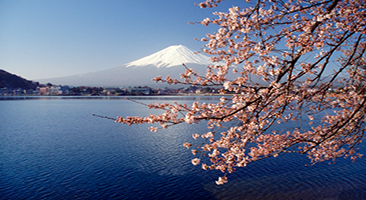 ​Asia is a beautiful place to enjoy as a couple, but it can be dangerous for the unaware traveller.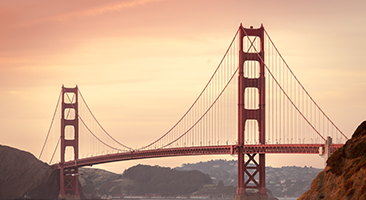 Keep yourself safe on your next trip to the states and check out our travel information.
More Information About Popular Destinations