Comprehensive Travel Insurance
Comprehensive cover is our highest level of travel insurance and provides you with cover for many of the things that could go wrong when you travel.
When you travel you can't be wrapped in cotton wool. The best thing about travel is experiencing the journey. Usually this means getting out of your comfort zone.
When you travel the unexpected is bound to happen (that's all part of the fun). But if you're stuck on a remote island and have an accident the costs involved could be huge. Medical evacuation, surgery, hospital and medical treatment, new airfares and accommodation could end up costing $500,000 plus.
Accidents can happen anywhere from crossing a street in New York City, walking down a flight of stairs in Rome or unknowingly eating contaminated food in Thailand.
What's Covered
Our coverage includes, but is not limited to:
Your Belongings. You're most likely to have at least a mobile phone and a laptop to keep you connected, we cover your stuff if it's lost, stolen or damaged.*
Activities. We cover a multitude of activities, including water rafting, moped riding and bungee jumping.*
Medical Expenses. Medical claims are the most common and come at the highest cost, we cover unlimited overseas medical expenses.*
Cancellation & Lost Deposits. If you have to cancel your plans due to unforeseen circumstances outside of your control.*
What's Not Covered
You are not covered for the following:
Drugs & Alcohol. If you're intoxicated, taking drugs (that haven't been prescribed) and your claim results from these actions, then you're not covered.
Unsupervised Belongings. Leaving your things laying around is just asking for someone to take them so if you leave anything unattended or unsupervised, we won't cover them.
Ignoring Official Warnings. If a government or other official body have issued a specific "Do Not Travel" or "Reconsider your need to travel" warning and you go, you will not be covered.
Breaking The Law. For obvious reasons we can't help you out here. Always adhere to local laws.
Learn More About What's Covered With 1Cover

Pregnancy
Travel insurance is important when you're carrying an extra little person inside of you.

Vaccinations
Find out if you need any vaccinations for your next trip.

Pre-Existing Medical Conditions
We automatically cover 35 conditions under our travel insurance policies.

​Repatrition
With our insurance you're covered for repatriation if you need to be brought back home after a medical emergency.
Further Reading
​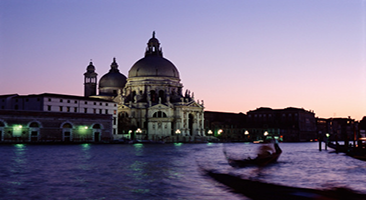 Europe is great for a getaway but make sure you're prepared. Check out our Europe guide for travel tips.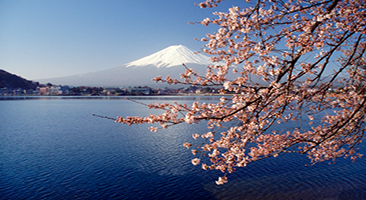 ​Asia is a beautiful place to enjoy as a couple, but it can be dangerous for the unaware traveller.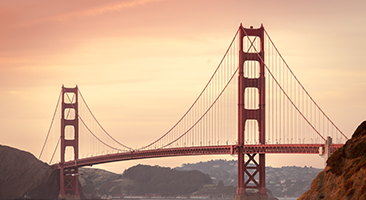 Keep yourself safe on your next trip to the states and check out our travel information.
More Information About Popular Destinations