Travel Insurance To Europe
No continent combines this amount of culture, history, diversity and flavour. From the magical Eiffel Tower in Paris, the Bavarian beer halls of Munich to the wonders of the Adriatic Sea and the Ottoman mosques of Istanbul. If seeing Europe isn't already on your bucket list, add it now!
About Europe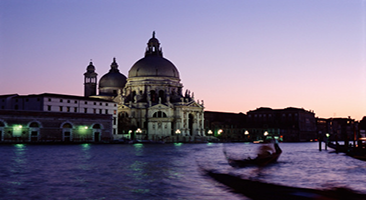 To many people travelling to Europe is a rite of passage. Spanning 7 time zones, taking up 8% of the Earth's surface and covering 10,400,000km2 - the whole of Europe could easily fit inside Australia. It brings together over 738,200,000 people and these Europeans divide into over 50 countries that all overlap in culture and history. All these factors make it a crazy place to travel to. If you are lucky enough to head there, you should always take out a travel insurance policy to protect yourself.
Stretching from Asia to the Atlantic, and from Africa to the Arctic, Europe is bound by the physical features that encompass it: the Atlantic Ocean in the West, the Mediterranean Sea in the South, and the Arctic Ocean in the North. In the east there is no obvious boundary but traditionally the Ural Mountains and the River Ural are the eastern border of the continent. The physical boundaries of Europe also meet up loosely with the cultural influences - language, the Ancient Romans and The Greeks, religion - especially Christianity, alliances and the many conflicts that have sometimes torn the continent apart.
The joy of Europe is that you can travel a mere few hours and wind up in a whole new world, with a new culture, language and way of being. First time Europe visitors mostly head to the UK, France, Germany, Italy and Spain. Those heading back for more are encouraged to explore Scandinavia, Poland, Portugal or Greece and head out to Eastern Europe as far as Turkey for a unique cultural adventure.
You'll need a Europe policy for this region. We highly recommend you take out a full comprehensive travel insurance policy with overseas medical assistance, accidents and illness protection and luggage and personal effects cover.
How Many Travellers Go To Europe? Every year about 1,141,000 Australians explore Europe.
Things To Look Out For? Europe is full of awesomeness but there are always safety concerns. Things to look out for include pickpockets, scams and personal safety at night. The most common claim in this region is stolen luggage.
Popular Destinations For Australians? Includes the UK, Italy and France.
Recommended For You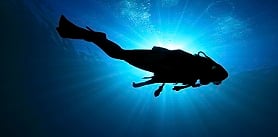 Activities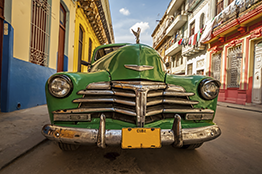 What Travel
Learn More About What's Covered With 1Cover

Couples Travel
Travelling with your partner? You can share a joint policy for your trip.

Travelling overseas? Check out our overseas travel insurance.

Travelling lots? Maybe you should consider annual cover.

You should always find out if there are any vaccinations you may need for your next adventure.
Further Reading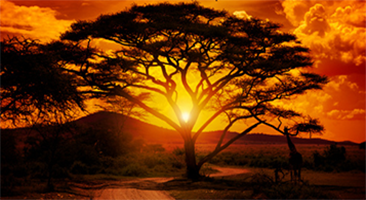 Africa is a vast continent full of wildlife and natural history. However it can be dangerous for the unaware traveller.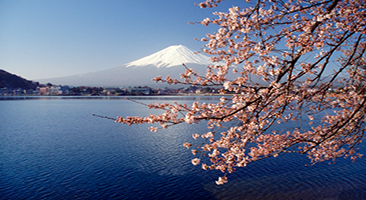 Asia is an amazing place to visit. Learn more about the safety concerns of travel in Asia.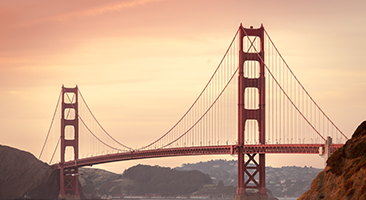 Visiting the USA can be an eye-opening experience. Make sure to pack travel insurance as hospital stays can be very expensive.
Destinations In This Region