Travel Insurance To The United Kingdom
The United Kingdom, busting with history, landmarks and sites. From the iconic capital London, to the countryside of Northern Ireland the UK is a popular destination for travellers.
About The UK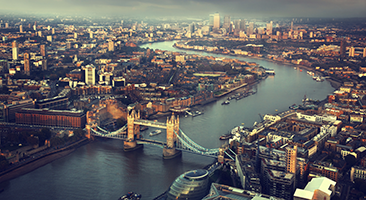 The United Kingdom is made up of Great Britain (England, Scotland, and Wales) and Northern Ireland. It's just off the coast of mainland Europe, divided from France by the English Channel. It's one of the most visited destinations in the world with plenty of history, scenery and landmarks to explore.
The concept of the pub even originated here, so you'll nearly find one on every corner. Look out for their distinct pub names, like the "The Hung Drawn and Quartered", "The Roaring Donkey" or the "The Hairy Lemon".
London the capital of England is huge, busy and full of iconic sites like the Tower Bridge, Westminster Abbey, St Paul's Cathedral and Buckingham Palace. Scotland boosts the Scottish Highlands which are quite the opposite of busy London, dominated by mountain ranges. Not trip to Scotland would be complete without a stop in the historic city of Edinburgh and a visit to Edinburgh castle. The most popular city to visit in Wales is Cardiff, the capital and full of history and sites like the Millennium Stadium and Cardiff Castle. Northern Ireland is famous for its stunning landscape and a visit to the city with character, Dublin is a must.
If you're heading to United Kingdom, make sure you understand the risks and how our travel insurance can help eliminate them, so you can enjoy your holiday.
London is home to 4 World Heritage SitesThe Palace of Westminster, the Tower of London, Maritime Greenwich, and Kew Botanical Gardens.
In Scotland it is illegal if you are drunk and in possession of a cow.
In London the tube route fromLeicester Square to Covent Garden is the most popular tube route for tourists despite the fact that it is actually quicker to cover this distance on foot.
Overview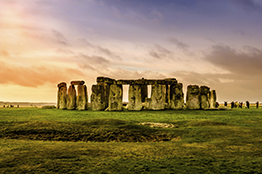 Home to 25 UNSECO world heritage sites, hundreds of museums, endless streets of shopping, cities, countryside, churches, pubs and palaces there are endless possibilities for your holiday.
Getting In
The UK are pretty strict about who they let past their borders, if you don't meet their requirements it's likely that they will refuse you entry. As a guide Australians won't need a visa if you're just going to be a tourist there for 6 months. Visa information is also available from UK Visas and Immigration.
Exploring
The great thing about the UK is that just about every part of the country is accessible by either train, ferry, plane or car. Bigger cities like London have extensive metro systems that make seeing sites easy. Pre-book trains in advance to save money. The cheapest way to get to Europe from the UK is bus, however the ferry is quicker.
Safety & Security
The UK is a safe country but of course no matter where you are in the world you should always take care of yourself and your belongings. Petty crime does occur on public transport and in busy tourist areas.
The Australian Government provides the following advice for safety and security when it comes to Terrorism in the UK:
We assess there is a heightened threat of terrorist attack in a number of European countries, including the United Kingdom (UK). This threat is posed by those motivated by the current conflict in Iraq and Syria. On 29 August 2014, UK authorities raised the threat level from international terrorism to 'severe' (level 4 of 5). Australians should remain vigilant in public places and report any suspicious activities to police.
Vaccinations
There aren't any compulsory vaccinations you need for Italy. Whenever you travel you should make sure you are up-to-date on routine vaccines. These include measles-mumps-rubella, tetanus, chickenpox, polio, and your yearly flu shot. Consult your doctor at least 8 weeks before travelling for more information.
Weather & Climate
If you want to be in the UK when it is slightly warmer than the usually cold and wet days then head here in the summer which goes from June to mid-September, the days are also much longer at this time too.
Winter will mean wet days and possible snow in some areas, so be prepared for this.
Where To Get Help
Consulary assistance can be found at the following;
Australian High Commission, London
Australia House, Strand, London WC2B 4LA
Telephone: 020 7379 4334
London Information Centre
St. Paul's Churchyard City of London, London EC4M 8BX
Telephone: +44 (0)20 7332 1456
Recommended For You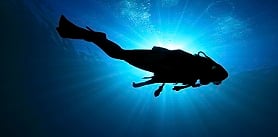 Activities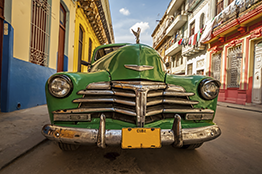 What Travel
1Cover Survival Guides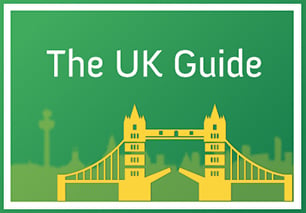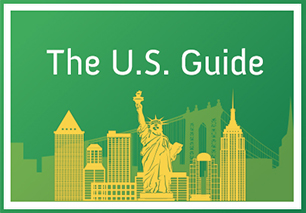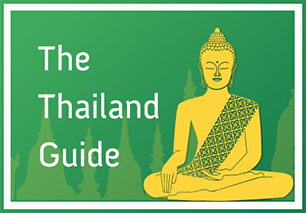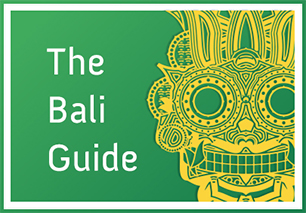 Activities We Cover In The UK

Taking on some hills? We provide cover for this.

​
We cover a huge range of activities including hiking and bushwalking.
We cover you for the rental excess.

​
We provide insurance for surfing.
Further Reading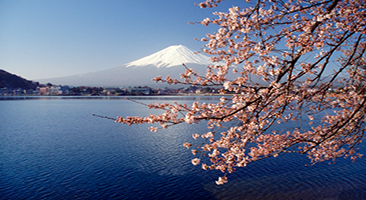 Asia contains many of the worlds most popular tourist destinations.​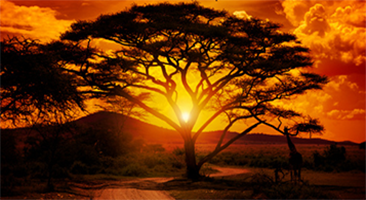 Africa is an amazing place to visit. Learn more about the safety concerns of travel in Africa.​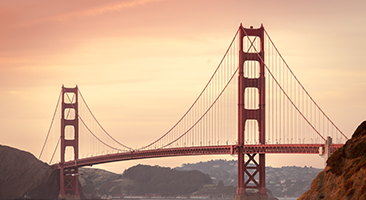 Visiting the USA can be an eye opening experience. Make sure to pack travel insurance as hospital stays can be very expensive.​
Other Destinations In Europe