Travel Insurance To South America
An oasis of tropical rainforests, uninterrupted waterfalls, rolling mountains, snow-capped peaks, wild jungles, blissful beaches and ancient ruins.
About South America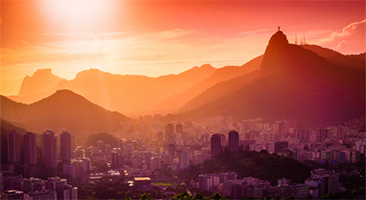 Sitting between the Caribbean, the Pacific and Atlantic Oceans, it's made up of Argentina, Bolivia, Brazil, Chile, Colombia, Ecuador, Guyana, Paraguay, Peru, Suriname, Uruguay and Venezuela. South America is home to many of the world's grandest, including the biggest rainforest and river (the Amazon), the longest mountain range (the Andes), tallest waterfall (Angel Falls), and highest capital city (La Paz).
Top cities to add to your travel list are Sao Paulo - the largest city in the southern hemisphere, Buenos Aires - the capital of Argentina, Bogota - Colombia's diverse capital and Rio de Janeiro - home to the famous Rio Carnival and The 2014 World Cup.
To explore the wild side of South America there are endless options. One of the Seven Wonders of the World the ancient ruins of Peru's Inca City Machu Picchu is a great starting point. You can choose to get their by hiking the challenging Inca Trail (or take the train which just takes take a few hours). There are so many activities and things to do in South America- you'll never get bored!
Other must see destinations are Argentina's Iguazu Falls, The Galapagos Islands of Ecuador, the vast mountains The Andes and Canaima National Park in Venezuela.
You'll need a worldwide policy for this region. As the most common claims are for medical reasons you should ensure your travel insurance policy has unlimited overseas emergency medical and hospital cover as well as flight cancellation cover, protection for your luggage and theft of cash and credit card fraud.
Things To Look Out For? Crime and pickpockets, language barriers, altitude sickness.
What Should You Do Before You Go? Check VISA requirements (especially if going to Brazil, Australians will need a Visa), get travel insurance, check the vaccinations (Yellow Fever), practice your Spanish.
What's The Most Common Claim? Medical claims are the most common claim for this region
Recommended For You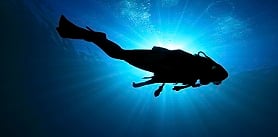 Activities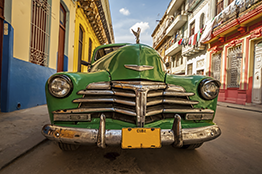 What Travel Insurance Covers
Learn More About What's Covered With 1Cover

Couples Travel
Travelling with your partner? You can share a joint policy for your trip.

Travelling overseas? Check out our overseas travel insurance.

Travelling lots? Maybe you should consider annual cover.

You should always find out if there are any vaccinations you may need for your European adventure.
Further Reading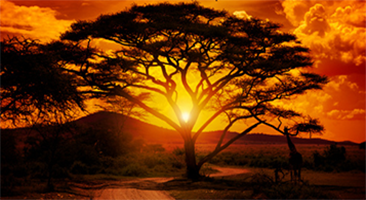 Africa is a vast contenant full of wildlife and natural history. However it can be dangerous for the unaware traveller.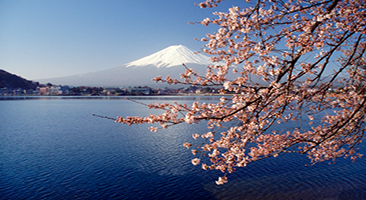 Asia is an amazing place to visit. Learn more about the safety concerns of travel in Asia.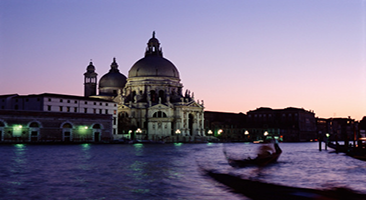 Europe is on the top of many travellers wish list, however be aware of some safety conerns.
Destinations In South America