Travel Insurance To Brazil
The biggest country in South America, Brazil is bursting with culture. Exotic, friendly, biologically diverse and full of life.
About Brazil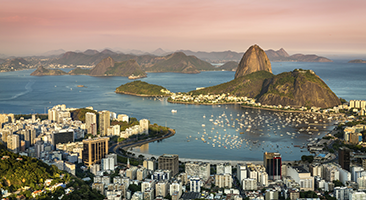 Brazil is the fifth largest country in the world and the largest country in South America. Home to beaches, rainforests, the annual carnival in Rio, friendly Brazilians and over 100,000 animal species Brazil is one of the most extraordinary destinations in the world. Brazilian food is equally as grand. Beef is one of the most consumed meats and you can go to a traditional Churrascaria to enjoy a good steak. Feijoada is considered a national dish and is made with black beans. The cocktail of choice? Caipirinha!
People head to Brazil to visit Rio the second largest of its cities, home to Christ the Redeemer statue, Maracana Stadium and 80km of beaches. A trip to Brazil isn't complete without a visit to Iguazu falls on the border of Brazil and Argentina. Of course there's the Amazon, the Pantanal and Sao Paulo that all might be on your to see list too!
When heading to Brazil we highly recommend you take out travel insurance to protect you on your holiday and eliminate as many risks as possible. 1Cover Travel Insurance provides protection for unlimited emergency and hospital expenses, 24 Hour emergency assistance, cover for your luggage, cancellation costs, credit card fraud plus much more.
During popular events, such as Carnival pickpocketing is prevalent. Try and avoid looking lost as pickpockets will seek you out. Make sure that you don't keep important documentation on you and avoid carrying too much cash.
Most taxi's are quite safe in Brazil and it's one of the most popular forms of transport. This being said if a taxi driver asks you to pay upfront get out of their car. It is illegal in Brazil to do this as all licensed taxis should contain meters.
If you are a lover of all things Flora & Fauna then Brazil is perfect. It has four million plants and animal species calling Brazil home. Guess what else? They have more species of monkey than any other nation.
Overview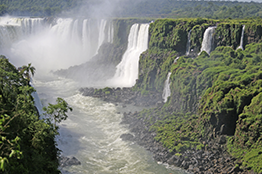 Brazil is the most visited country in South America, with most of its international visitors coming from Argentina, Italy and the USA. The country has 7 world heritage listed sites including the historic town Ouro Preto, Iguacu National Park and the capital Brasilia.
Getting In
If you're a U.S., Canadian, Australian or New Zealand national you'll need a visa to visit Brazil. If you're a UK or EU passport holders you don't need a visa. Contact the nearest Embassy or Consulate of Brazil for the most up to date information.
Exploring
Getting around Brazil is easy by bus, air or ferry. You should keep in mind that driving a car in Brazil is dangerous and the country has one of the highest death tolls from driving-related accidents in the world. Plus the country is so big that hiring a car can work out to be more expensive than it's worth.
Safety & Security
Brazil has high levels of serious and petty crime. Rio de Janeiro, Sao Paulo, Recife, Salvador and other large cities the levels of crime are higher so always look after yourself and your belongings when in these places. Don't flash your cash or valuables.
Vaccinations
Many South American countries require you to have a Yellow Fever vaccination before entry. You should check the entry requirements for Brazil and all countries are going to by contacting their foreign missions in Australia. For more information about yellow fever, including Australian re-entry requirements, see the Department of Health website.
Weather & Climate
You can head to Brazil all year round because of its tropical climate. Winter lasts only three months from June to August. From December to February it's summer. Winter it is usually around between 13 and 18 degrees Celsius. Summer it can be up to 40 degrees Celsius.
Where To Get Help
SES Quadra 801
Conjunto K, Lote 7
Brasilia-DF-CEP70200-010
Phone: +55 61 3226 1112
Av. Atlantica
1900 - Copacabana
Rio de Janeiro
Phone: +55 21 7975 3333
Recommended For You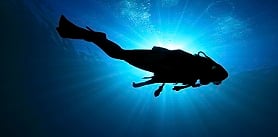 Activities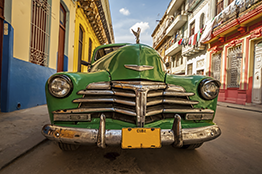 What Travel
Activities You Can Do Here

We provide cover for most types of fishing.
We provide cover for a wide range of adventure activities, including bungee jumping
We cover you for the rental excess.

We cover hot air ballooning so you can plan a romantic surprise for your partner or enjoy an unforgettable experience with friends.
Further Reading
​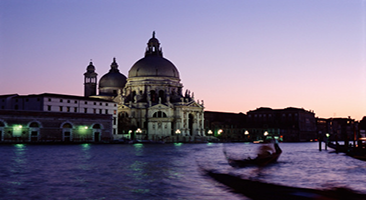 Europe is full of fun but there are always safety concerns. Things to look out for include pickpockets, scams and personal safety at night.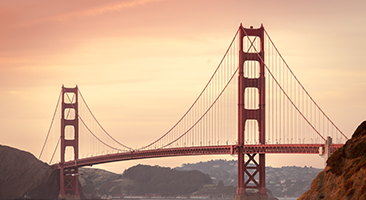 When heading to the USA it's essential to take out travel insurance. Hospital stays and prescribed medication can be very expensive.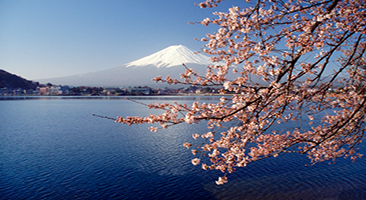 Asia is an amazing place to visit. Learn more about the safety concerns of travel in Asia.
Other Destinations In This Region