Canoeing Insurance
We cover canoeing as well as kayaking, sea canoeing and sea kayaking in our travel insurance policies. We don't cover professional athletes in a competition.*
Water sports always have an element of danger with common injuries including muscle strain, bruising, cuts, head injuries, concussion and broken bones. Other more serious risks include drowning, hypothermia or even death. It's always recommended to have a comprehensive travel insurance that covers you for the activities you participate in while on holiday.

1Cover automatically covers over 150 different adventure activities for you to participate in on your next holiday.
History Of The Canoe. Canoes were developed over the course of thousands of years by the native North Americans.
Safety Tip. If you are canoeing alone, tell a friend or family member where you are paddling and how long you expect the trip to take.
The Oldest Boat. The world's oldest boat is the Pesse Canoe which was discovered in Holland. It is believed to be almost 10,000 years old!
The English Channel. The fastest crossing of the English Channel by a single canoe/kayak is 2 hr 28 min by Paul Wycherley in 2011.
Click here for a full list of activities we cover.
You're Covered For

Our policies cover white water rafting and black water rafting (we cover grades 1, 2, 3).
If you have an accident we will arrange for a medical transfer or evacuation to the nearest hospital.
Travel isn't always smooth sailing. That's why we have 24/7 emergency medical assistance to assist you whenever you need help.

Pre-Existing Medical Conditions
We automatically cover 34 conditions under our travel insurance policies.
You're Not Covered For

Drugs & Alcohol
If you're intoxicated, taking drugs (that haven't been prescribed) and your claim results from these actions, then you're not covered.

Unsupervised Belongings
Leaving your things laying around is just asking for someone to take them.

Ignore Official Warnings
If a government or other official body have issued a specific "Do Not Travel" or "Reconsider Your Need to Travel" warning and you go, you will not be covered.

Breaking The Law
For obvious reasons we can't help you out here. Always adhere to local laws no matter where your adventure takes you.
Popular Destinations For Canoeing
Learn More About What's Covered With 1Cover
If something serious happens to you or them we'll reimburse you any expenses.

Personal Liability
Coverage in case someone sues you for bodily injuries or damages.
We provide cover for trental vehicle excess

Credit Card Fraud
We provide cover for this so you can shop in safety
Further Reading
Europe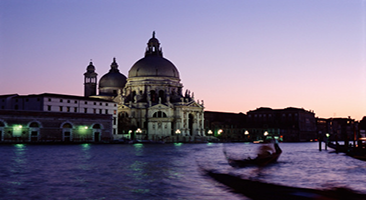 Europe is great for a getaway but make sure you're prepared. Check out our Europe guide for travel tips.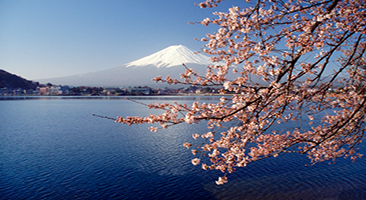 Asia is a beautiful place to enjoy, but it can be dangerous for the unaware traveller.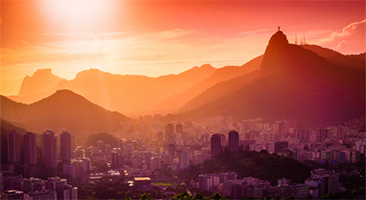 Keep yourself safe on your next trip to South America and check out our travel information.