Cycling Insurance
Our travel insurance covers cycling that is incidental to the trip automatically at no extra cost. Any competitive cycling is not covered.
Bicycles Are Often The Quickest Way. Getting around is fast on a bike, especially if your trip is less than 5km in a busy city.
Common Reasons For Collisions? One of the most common reasons for collisions involving a bicycle and another vehicle is because people fail to check properly for bikes.
Head Injuries Are Extremely Common. Ranging from fatal skull fractures to minor concussions. Always wear a helmet to protect your head from injury.
Click here for a full list of activities we cover.
Where Can I Go On A Cycling Trip?
The Alps, France. It might sound daunting (and it's certainly spectacular), but as long as you're reasonably fit, the Alps can be a great destination for cycling. Meribel, near Moutiers in France, boasts more than 370 miles of trails, and offers a range of accommodation and biking options.
Amsterdam, Netherlands. As soon as you arrive in the capital of the Netherlands you'll notice all the bikes. There is an estimated 881,000 of them and 57% of locals use their bike every single day. With 400km of bike paths the city is one of the most bike friendly in the world. Head outside of the city to towns like Edam to check out the Dutch countryside.
Denmark. Safe, flat and offering more than 6,000 miles of cycle routes, Denmark is perfect for family cycling holidays. It's also far less tourist intensive than many parts of Europe, so you'll get that extra sense of adventure!
Australian cities. Keen to get on your bike, but can't afford to go too far? There might be more to see in Australian cities than you think, and guided bike tours can be a really wonderful way to explore the grandeur of Sydney, or Melbourne's quirkiness.
You're Covered For

You might get a sore bottom but you can relax knowing that you'll be covered.

If you have an accident we will arrange for a medical transfer or evacuation to the nearest hospital.
Travel isn't always smooth sailing. That's why we have 24/7 emergency medical assistance to assist you whenever you need help.

Pre-Existing Medical Conditions
We automatically cover 34 conditions under our travel insurance policies.
You're Not Covered For

Drugs & Alcohol
If you're intoxicated, taking drugs (that haven't been prescribed) and your claim results from these actions, then you're not covered.

Unsupervised Belongings
Leaving your things laying around is just asking for someone to take them.

Ignore Official Warnings
If a government or other official body have issued a specific "Do Not Travel" or "Reconsider Your Need to Travel" warning and you go, you will not be covered.

Breaking The Law
For obvious reasons we can't help you out here. Always adhere to local laws no matter where your adventure takes you.
Popular Destinations For Cycling
Learn More About What's Covered With 1Cover
If something serious happens to you or them we'll reimburse you any expenses.

Personal Liability
Coverage in case someone sues you for bodily injuries or damages.
We provide cover for trental vehicle excess

Credit Card Fraud
We provide cover for this so you can shop in safety
Further Reading
Europe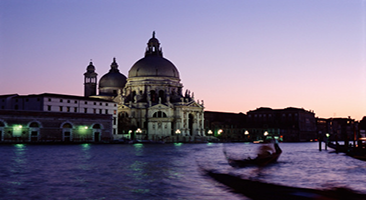 Europe is great for a getaway but make sure you're prepared. Check out our Europe guide for travel tips.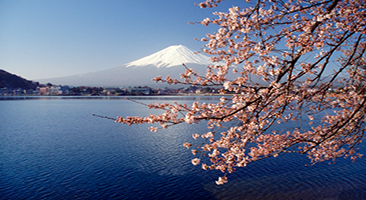 Asia is a beautiful place to enjoy, but it can be dangerous for the unaware traveller.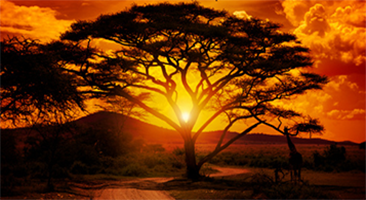 Keep yourself safe on your next trip to Africa and check out our travel information.