Hot Air Ballooning Insurance
We cover hot air ballooning so you can plan a romantic surprise for your partner or enjoy an unforgettable experience with friends. Here's our guide to the world's best hot air balloon rides.
Hot Air Balloons Can Fly Really, Really High. The world record is over 21,000 metres.
The Very First Hot Air Balloon. Was flown in 1783, making it the first ever successful attempt by man to fly.
Balloons Are Flown In Early Morning Or Late Afternoon. This is because winds are usually calmest at these times. Flights usually last from 45 -1 hour.
A Rooster, A Duck And A Sheep. Were the first hot air balloon passengers back in 1783.
Click here for a full list of activities we cover.
Where Can I Go Ballooning?
Cappadocia, Turkey. Nearly 250,000 people sail over this magical location every year. Fairy chimney formations that have formed from erosion create a beautiful backdrop to fly over. Between March and December is the best time to fly due to the weather.
Loire Valley, France. Not too far from Paris this pretty scenery would make even a Princess excited. Chateau's as far as the eye can see, vineyards and little villages make this ride one to remember. Best time to go is between April and October when its spring and the flowers are blossoming.
Serengeti National Park, Tanzania. What could be better than a balloon Safari? Not much! See the two million wildebeest, 500,000 gazelle, and 250,000 zebra that call this place home as well as lions, hippos, giraffes and heaps of other animals. Between May and June and October and December is the best time to go.
The Yarra Valley, Australia. An hour from Melbourne in the Yarra wine region, you'll get a glimpse at pretty vineyards and amazing views of the Yarra River. You can do this one all year round but autumn is the best time to go.
Queenstown, New Zealand. Sail over the adrenaline capital of the world and lay eyes on the mountains, lakes and pretty scenery that makes this area truly famous.
You're Covered For

You might get a sore bottom but you can relax knowing that you'll be covered.
If you have an accidentwe will arrange for a medical transfer or evacuation to the nearest hospital.
Travel isn't always smooth sailing. That's why we have 24/7 emergency medical assistance to assist you whenever you need help.

Pre-Existing Medical Conditions
We automatically cover 34 conditions under our travel insurance policies.
You're Not Covered For

Drugs & Alcohol
If you're intoxicated, taking drugs (that haven't been prescribed) and your claim results from these actions, then you're not covered.

Unsupervised Belongings
Leaving your things laying around is just asking for someone to take them.

Ignore Official Warnings
If a government or other official body have issued a specific "Do Not Travel" or "Reconsider Your Need to Travel" warning and you go, you will not be covered.

Breaking The Law
For obvious reasons we can't help you out here. Always adhere to local laws no matter where your adventure takes you.
Popular Destinations For Hot Air Ballooning
Learn More About What's Covered With 1Cover
If something serious happens to you or them we'll reimburse you any expenses.

Personal Liability
Coverage in case someone sues you for bodily injuries or damages.
We provide cover for trental vehicle excess

Credit Card Fraud
We provide cover for this so you can shop in safety
Further Reading
Europe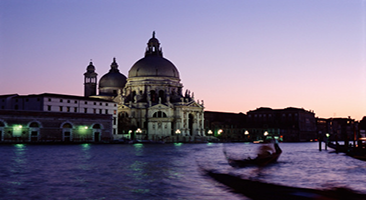 Europe is great for a getaway but make sure you're prepared. Check out our Europe guide for travel tips.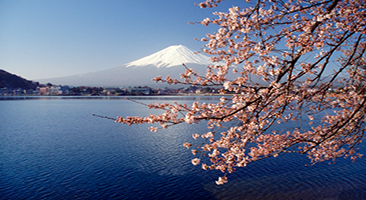 Asia is a beautiful place to enjoy, but it can be dangerous for the unaware traveller.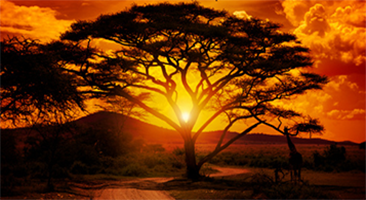 Keep yourself safe on your next trip to Africa and check out our travel information.