Travel Insurance To Malaysia
Malaysia is home to spectacular islands, beach destinations and the Sipadan- which is said to be the best diving spot in the world. A diverse country, from towering skyscrapers that look upon wooden houses built on stilts, it is a place where people of all ethnic groups live together in peace and harmony.
About Malaysia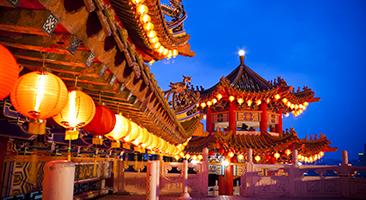 Malaysia is located in Southeast Asia on the Malay Peninsula. It borders with Brunei, Thailand and Indonesia and its sea borders include Vietnam, Singapore, and the Philippines. The population of Malaysia is approximately 30,187,896 and consists of Malays, Indians, Chinese and many other ethnic groups living together in harmony.
Malaysia is famous for its assortment of cuisines, eclectic cities and impressive landscape of beaches, mountains and rainforest jungles. It is a popular tourist destination whether it's to go diving, trek the mountains or enjoy the many luxurious shopping malls.
Malaysia consists of many different regions that each offer something different. From ancient historical sites to the highest twin skyscrapers in the world, The Petronas Towers, located in the capital of Malaysia - Kuala Lumpur.
When travelling to Malaysia you should always take out a travel insurance policy to protect you on your Malaysian adventure.
Malaysia is home to the largest cave chamber in the world which is located at the Sarawak Chamber in Gunung Mulu National Park in Sarawak.
Malaysia's Sabah is home to the Rafflesia, the largest flower in the world.
The oldest remains of modern man in Southeast Asia were found in a cave in Borneo.
Overview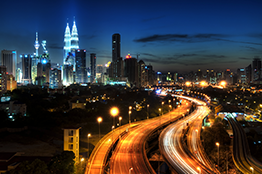 Tourist's flock to Malaysia because of endless festivities, events and year round activities. It also has great shopping and world famous cuisine influenced by the multi-ethnic makeup of its population.
Over 25 million tourists visit Malaysia each year whether it's to admire the natural beauty and crystal blue waters, hike the famous Cameron Highlands or simply to enjoy the relaxed laid back nature of the locals. There is something to suit everyone.
Getting In
Australian citizens do not need a visa in Malaysia as long as their passports have 6 months validity, the visit is less than three months and they have a confirmed return or onward international ticket.
You should be aware that the Department of Malaysia has a system of biometric registration procedures for foreigners. This means that all people travelling to Malaysia by land, air and sea must provide biometric fingerprints on entry, with the exemption of people with finger disabilities and diplomatic passport holders.
We recommend you take out a comprehensive travel insurance policy for any international travel. If you are already in Malaysia you can still obtain a policy with our already overseas travel insurance.
Exploring
You can get a boat or ferry that'll take you between the peninsula and offshore islands although it's important you check they're not overcrowded before getting on-board. Public buses run frequently in larger towns and there are several bus stations. Local and regional buses operate from one station and long-distance buses from another. Peninsular Malaysia has an economical railway service that has two lines - from Singapore to Kuala Lumpur then to Butterworth and on to Thailand. The other line, known as the Jungle Railway, cuts through the interior of Malaysia linking Gemas, Taman Negara with Kota Bharu.
The other option is to hire a car, which is reasonable compared to other Asian countries. If you choose to do so your rental excess will be covered in your 1Cover comprehensive policy. You can also catch taxis however you may struggle to find one that has a running meter. Most fares are negotiated with the driver.
Safety & Security
Kuala Lumpur is generally a safe place however Eastern Sabah are subject to continuing high threat of kidnapping by extremists based in the Southern Philippines. There is not a lot of violent crime around Malaysia but petty crime such as snatch and grab robberies are common, especially in major shopping malls or tourist hot spots.
Credit card fraud is an ongoing issue in Malaysia - they can be copied in places ranging from small stores to large department stores and used later illegally. Travellers at night especially female should avoid waving taxis off the street and instead book by phone as fake taxis have also been reported in the past.
Vaccinations
There aren't any compulsory vaccinations you need for Malaysia. However whenever you travel you should make sure you are up-to-date on routine vaccines. These include measles-mumps-rubella, tetanus, chickenpox, polio, and your yearly flu shot.
Weather & Climate
The climate in Malaysia is generally typical tropical climate, with the coastal plains averaging 28 degrees Celsius and the inland and mountain areas averaging 26 degrees Celsius. The higher mountain regions have an average temperature of 23 degrees Celsius. Because of monsoons, Malaysia has extreme variations in rainfall and there is a dry season (June to September) and a rainy season (December to March). Typhoons can sometimes hit Malaysia and cause heavy damage, flooding and erosion from July to mid-November.
Where To Get Help
Consulary assistance can be found at the following; .
Australian High Commission, Kuala Lumpar
No 6 Jalan Yap Kwan Seng, 50450 Kuala Lumpur.
Telephone: (03) 2146 5555
Australian Consulate, Kota Kinabalu
Suite 10.1, Level 10, Wisma Great Eastern 65 Jalan Gaya 88000 Kota Kinabalu, Sabah.
Telephone: + 60 88 267 151
Recommended For You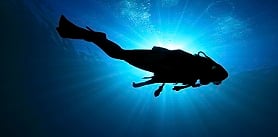 Guides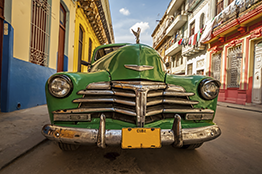 What Travel
Activities We Cover In Malaysia

Going fishing? We provide cover for this.
We cover a huge range of adventure activities including Bungee Jumping with all our travel insurance policies.
We cover you for the rental excess.

​
We cover hot air ballooning so you can plan a romantic surprise for your partner or enjoy an unforgettable experience with friends.
Further Reading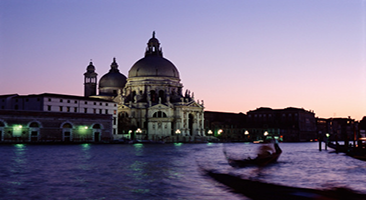 Europe contains many of the worlds most popular tourist destinations.​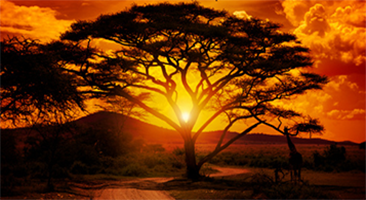 Asia is an amazing place to visit. Learn more about the safety concerns of travel in Asia.​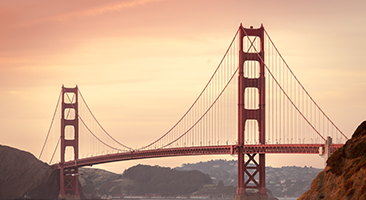 Visiting the USA can be an eye opening experience. Make sure to pack travel insurance as hospital stays can be very expensive.​
Other Destinations In Asia